40 days – 40 hikes – Walking 4 Education
If you can dream it, you can do it ~ Walt Disney
After dropping our eldest, Olivia, at school I met up with a friend and we headed out to the Kamberg. It is approximately half an hours drive from Nottingham Road and it was another gorgeous sunny autumn day….
We checked-in at Reception and fortunately there was a guide available and so we began our walk to the Paintings at Game Shelter. The path follows a contour initially with rather a small incline, crossing a berg stream before heading upwards a bit more steeply to the cliff line.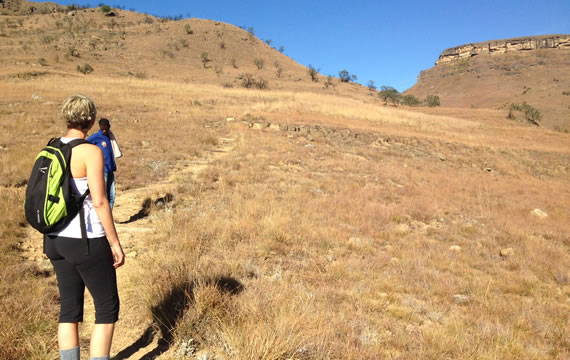 The paintings are behind a locked gate and can only be visited with a registered guide. They are magnificent. Certainly the brightest and possibly the largest collection of work in one space. The paintings are spread out over a long band of rock and give wonderful insight into the spiritual rituals of the early people. The eland was a sacred animal and the sharmans are depicted with eland masks as they take on the spirit of the creature. This is a fascinating place to visit.
We returned the same way. It is a quick walk home and the round trip took us just less then two and a half hours.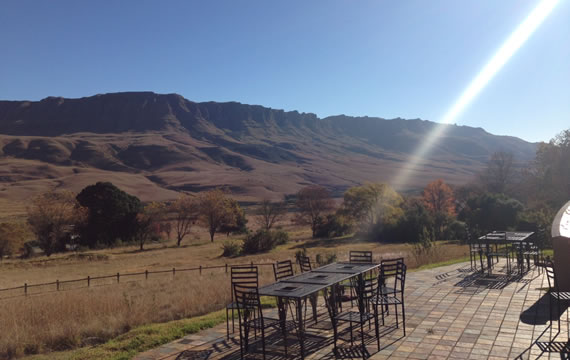 Update
An update on the progress so far…