The Cavern is home to Bushman paintings, age-old rock carvings and an interesting cannibal history – all in a natural setting, where bird, animal, tree and flower species flourish. It is also home to The Royal Drakensberg Primary School, founded in 2007 to uplift the local community. The journey to The Cavern is a beautiful country drive – 3.5-hours from Jo'burg or 3-hours from Durban.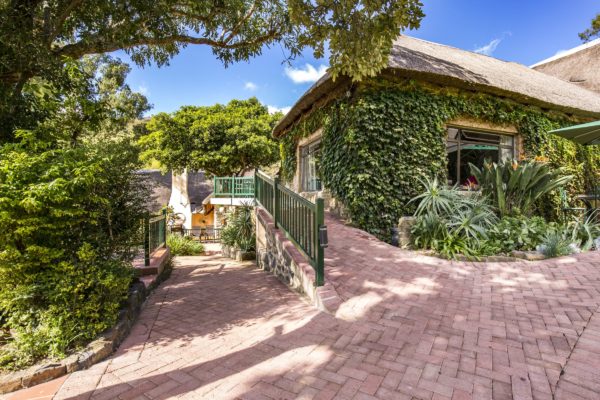 Fondly known as 'The Resort of Many Happy Returns', The Cavern is a place where families bond, friendships are formed and memories are made. It is a special, tucked-away romantic getaway for couples, a gentle place to find quiet and solitude, as well as a safe and child-friendly resort with a range of fun activities for families.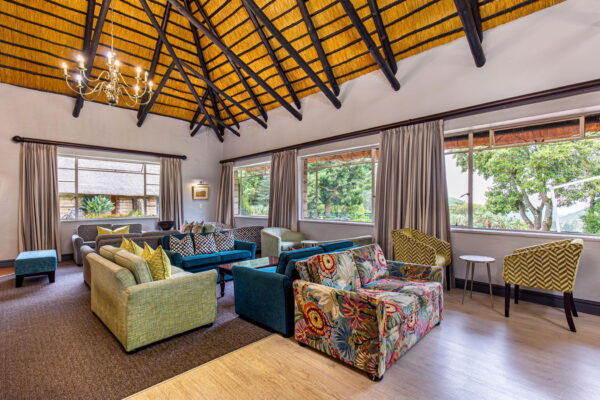 Enjoy a quiet read in one of our attractive lounges, an elegant tea on the lawn, a drink in the Cave Bar or choose a wine from our cellar to enhance your dining experience.