The Cavern is nationally recognised by KwaZulu-Natal Wildlife as a Site of Conservation Significance for conserving rare, endangered and endemic species.
The grasslands are rich with famous 'berg flowers, the forests are home to 70 tree species and our bird list boasts an impressive 204 species, 24 of which are endemic. Eland patrol the hills and also feature in many ancient Bushman cave paintings. Baboons and mountain reedbuck can be spotted on the slopes while a resident leopard prowls at night.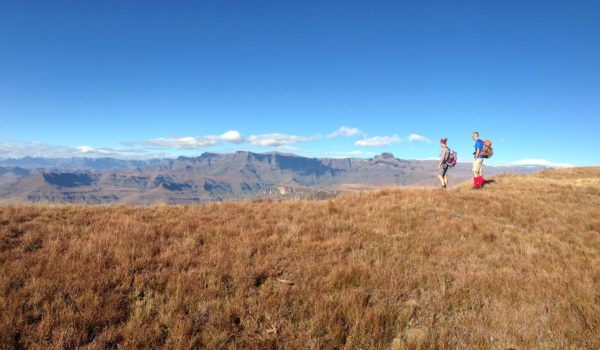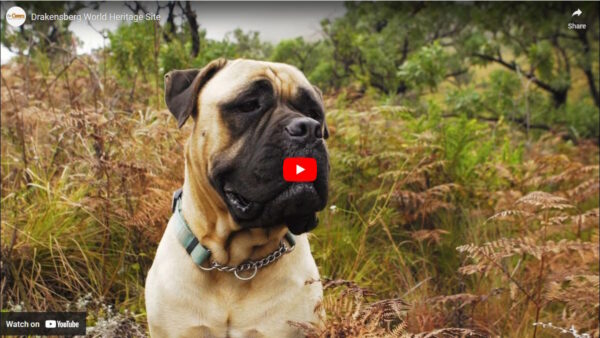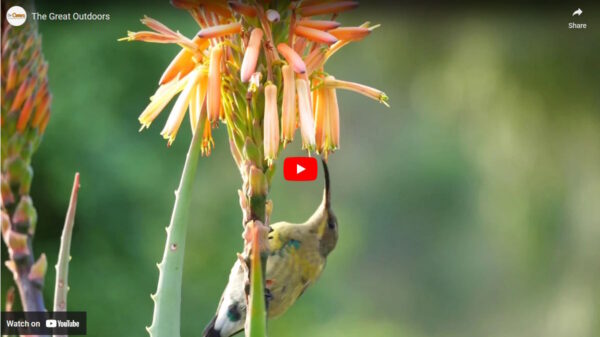 Birding
South Africa is one of the world's richest birding countries, mainly because of its diversity of habitats. Unique among these is the Drakensberg. It is much more than high mountains; its landscape provides many niche opportunities. The foothills are a mosaic of grassland, rock outcrops, protea woodland and evergreen Afro-montane forest, with thornveld in warmer valleys, all dissected with perennial clear streams and associated riverine thicket.
Of the 300 bird species found in the Drakensberg, 196 have been recorded at The Cavern and a high proportion of these are endemics – found only in South Africa. Forest endemics include Southern Boubou, Bush Blackcap, Chorister Robin-Chat, Barratt's Warbler and Forest Canary. These are not easy to see in the depths of the forest; the light is poor. But, because The Cavern gardens are so rambling and informal, and in physical contact with real forest, all of these birds can be seen there.
The endemic theme continues in the riverine scrub – Swee Waxbill, Cape Grassbird, Cape Canary and Drakensberg Prinia. The latter has an especially narrow range, centred on the Berg foothills. Protea woodland is the domain of nectar feeders, especially the Greater and Southern Double-collared Sunbirds, the spectacular Gurney's Sugarbird – all endemics – and the Malachite Sunbird.
Rock outcrops have their endemic specialists. They are the haunt of Cape and Sentinel Rock-Thrushes, Buff-streaked Chat, Bokmakierie and Ground Woodpecker. No bird account is complete without the raptors. Soaring high above everything, the Cape and Bearded Vultures rule.
Big game is not thick on the ground, but Eland are often seen, as are Mountain Reedbuck, Vaal Rhebok, Common Duiker and Bushbuck. The predators come out at night – Caracal, Brown Hyaena, Serval, Marsh and White-tailed Mongooses, and even a resident Leopard.
The Berg is famous for its wild flowers. At different times of year there are riots of Aloe arborescens, Leonotis and Barleria, and on the forest floor carpets of Begonia, Streptocarpus and Impatiens.
All of this awaits at The Cavern…..
Bird List: