40 days – 40 hikes – Walking 4 Education
Learning is a treasure that will follow its owner everywhere ~ Chinese Proverb
Following our strenuous Day 34 we were looking forward to our little walk from pre-school to pre-school but first we popped past the school, Insukangihlale Primary. We had had a lovely donation of netballs and soccer balls which we gave to the children. What always amazes me is how children's faces light up when they have the chance to hold or catch a ball…. We took a quick few photos to send off to our supporters and then headed to Zamokuhle in the Okhombe Valley.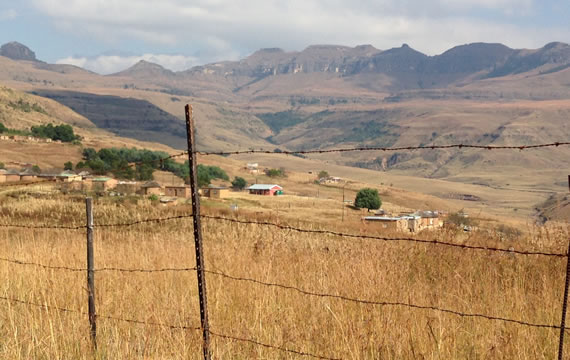 Zamokuhle is a well established little school with 4 dedicated ladies and over 40 children. The children are always engaged and busy. They were busy counting and learning the days of the week. We popped our heads in and told them about our walk. We then went on our way, up hill to Vusanani.
Vusanani is a little school and following a generous donation from the UK we have been able to build them their own school building. The children were gathered on the carpet and we spent a little time admiring the new space, wall charts and equipment.
These little schools are part of the Khanysiela Project in the Northern Drakensberg. We have been very fortunate to have had further donations from the International Rotary Club and will soon be installing new toilets and jungle gyms and buying more Zulu reading books for the schools. And, our dedicated teachers will receive further training. As teachers we do need to be open to learning….
Education, education, education… The only way to a better future.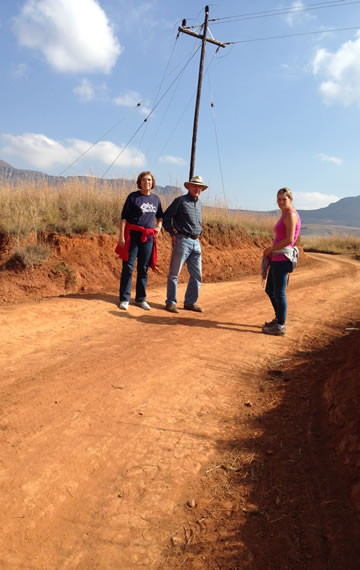 Progress
An update on the progress so far…