Our resort offers all sorts of activities. We have two daily guided hikes, fishing and horse trails for the experienced and for the 'not-so-sure'. If you're keen on mountain biking, our trails will keep you busy for days. If you prefer taking it easy, our pool is the perfect place to relax with a book, a tray of tea or a cold beer. For those up for a challenge, there's tennis, lawn bowls and board games, such as scrabble, chess or backgammon.
We welcome children. There are pony rides, canoeing trips on the dam and a safe, exciting playground in a garden setting.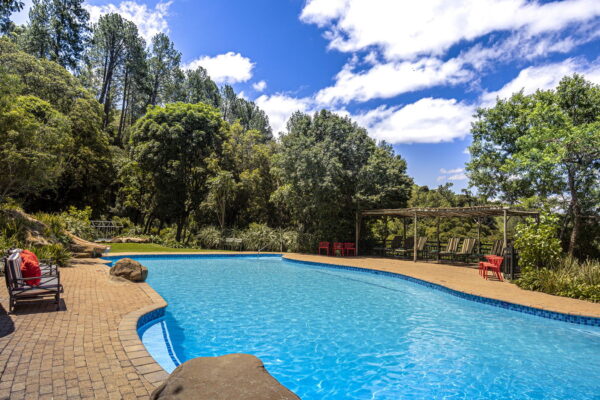 Activities Calendar
Be sure to look at our events calendar, packed with events throughout the year.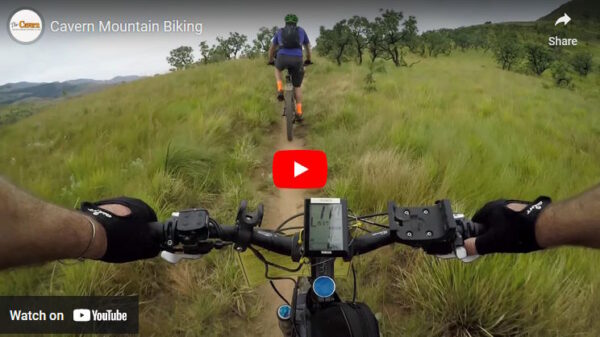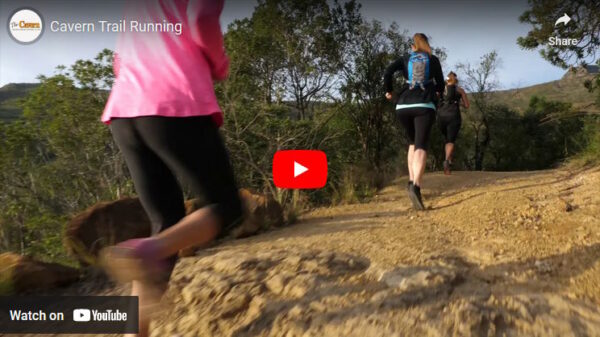 Activities at the Cavern include:
Activities nearby
Activities for Families
Activities Guide