Category Key:
S Grade – Short(ish) Stroll S
Strolls suit anybody who can walk, including some short awkward sections of stream crossing & a few steep gradients. They last one to two hours at very gentle pace. Footwear is whatever is comfortable, with good support and sound tread.
E Grade – Terrain Easy
These walks suit people who wish to enjoy the hills and mountains without much strenuous activity and at a slower pace. Expect three hours' walking with a maximum of approximately five hours. We recommend walking boots with good ankle support, moulded soles and waterproof, breathable uppers.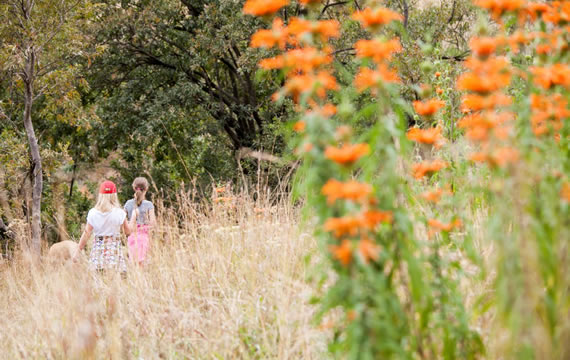 Short Walks
A trails map has been prepared including all these walks: