40 days – 40 hikes – Walking 4 Education
Always do your best. What you plant now, you will harvest later ~ Og Mandino
It was Team Sisters on the trails and again we followed the MTB riders who were heading to All Out Adventures for tea.
We went up along the Grotto Trail which is lovely walking and the bridges make it wonderful single track riding. The loop continues on Mpumalanga Ridge and then heads up and along and onto the Trilby Trail.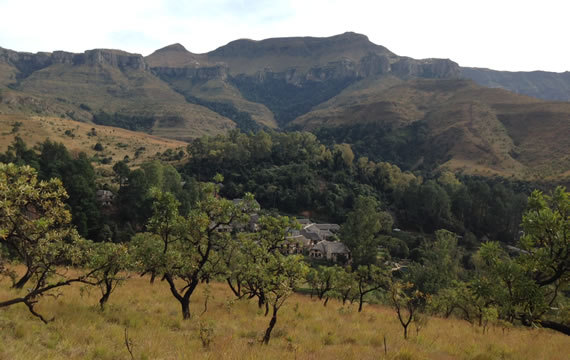 We had a few sketchy directions from the old men and before we headed downhill we had to go left across the firebreak, through the fence and bundu-bash our way to the beginning of the Cable Tour.
The grasses were rather thick and we were very pleased to eventually find the platform! Coffee, a muffin and a few chirps from the family and we were restored to our happy selves!
Just a couple of walks to go! Sadly our challenge is coming to an end!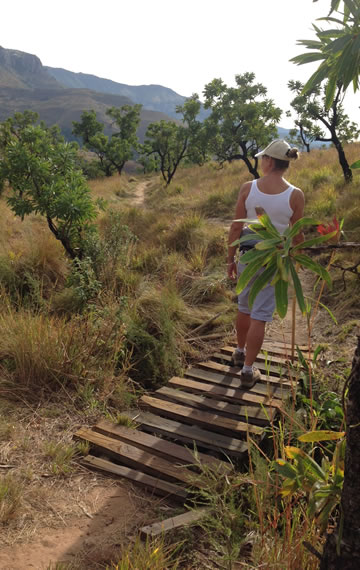 Update
An update of the progress so far…