The Cavern Family has been involved in community upliftment for many years. In 2006 we consolidated our efforts and focused primarily on education. The purpose of our work is to assist in the creation of a network of educational facilities that are in keeping with national and international standards. We hope to give children a solid foundation for life-long learning, ultimately creating a community with a sense of self-respect and empowerment. We created the Royal Drakensberg Education Trust for the longevity of the projects and to ensure sustainability for future generations.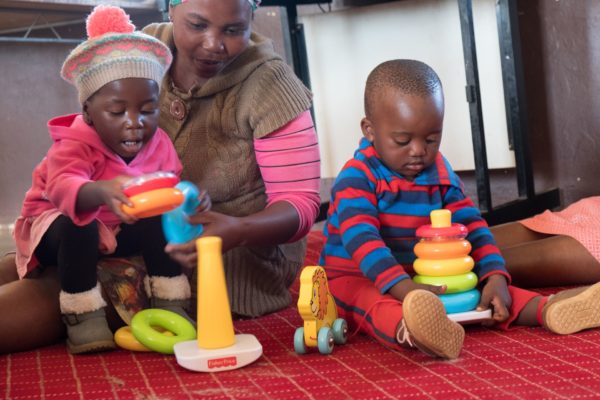 The Royal Drakensberg Education Trust aims to support children's development from infancy to 10 years in a rural and disadvantaged area of the northern Drakensberg and consists of…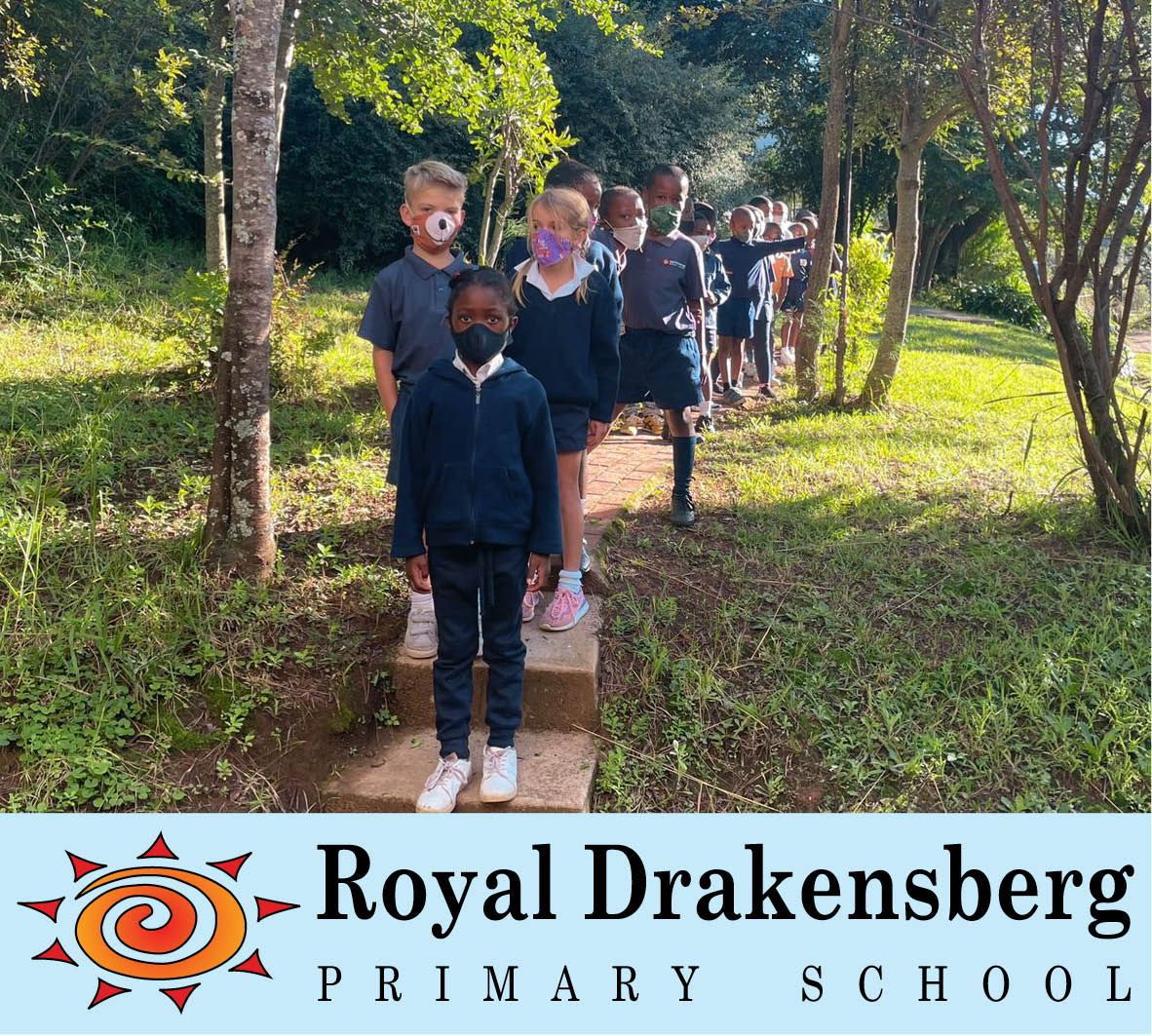 Our Mission is to provide quality educational opportunities so that young children can learn2read and in turn read2learn. We aim to achieve this via 3 linked initiatives which have been developed over time.
Royal Drakensberg Primary School which provides a quality foundation to learning was established in 2007. Children enrol in the year they turn 4 years old and remain until 10. Through a curriculum which acknowledges children's mother tongue while also promoting English learning the school's teachers focus on the full development of the child, nurturing and supporting them to reach their full potential. Royal Drakensberg works closely with teachers from the community offering a mentoring programme to support the Khanyisela pre-schools.
Early childhood development. In 2006 the Khanyisela Project began to support 5 small rudimentary centres and since then it has built schools, promoted learning and trained more than 50 ECD practitioners. We now support 18 facilities in which we actively promote learning opportunities through play and rich experience to develop language and other pre-literacy skills. To achieve this, we focus on teacher education, enabling staff to attain formal qualifications from Midlands College. We provide ongoing whole staff CPD and short internships at RDPS. Visits from consultants and educationalists provide further support for practice and mentoring from 3 more experienced local staff offers ongoing development and problem solving. These activities aim to equip children for success in grade R and beyond.
Carer and baby programme – BabyBoost. We acknowledge that learning begins in infancy. Children given opportunities for stimulation as babies into early years develop strong neurological pathways which provide solid foundations for future learning. Accordingly in 2017 we started a carer and baby programme based on research to promote the early foundations of interaction and language development through supporting carers to provide responsive care giving through talking, playing, cuddling, responding, and singing to babies. The program was developed from the bottom up and in response to observations of the needs of very young children in preschool facilities and driven by understanding that carers, given knowledge and support can be powerful agents of children's earliest development. The program now has a manual, is culturally appropriate and is delivered by local facilitators via group coaching sessions, home visits, and structured play groups and is supported by toy and book libraries.
Our Team
We work as a dedicated team in the Northern Drakensberg with involvement from our broader family and business network:
Administration and Corporate Governance
We have a large support network of family and friends and we keep costs down by doing much of the administration ourselves. All donations received go to the cause, benefiting the children and being used where they are most needed. All entities are fully registered and are able to issue 18A donation receipts for tax purposes. Over 90% of our beneficiaries are Black South Africans and BBBEE letters are available to Corporate donors.
If you are donating from the UK please advise us, as you can donate through the Retford Rotary Club and receive a tax certificate.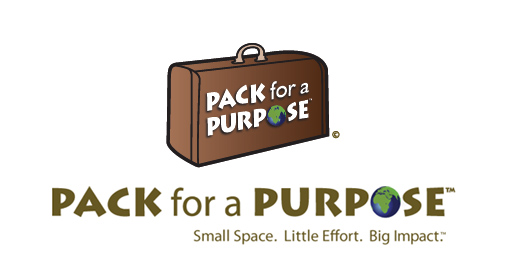 We are proud members of Pack for a Purpose, an initiative that allows travelers like you to make a lasting impact in the community at your travel destination. If you save just a few kilos of space in your suitcase and take supplies for the projects we support in need, you'll make a priceless impact in the lives of our local children and families. Please to see what supplies are needed for our project/projects.
Mailing list
If, like us, you believe that the most significant way to make a contribution to our community is through education, join us on this journey as we provide aid to schools, crèches and communities in the amaZizi area. Sign up to receive updates on the projects:
Contact Us:
Project Co-ordinator & Head of School – Thobani Ndlovu
E-mail: projects@royal-drakensberg.org.za
Khanyisela Projects +27 (0)83 661 6276
Royal Drakensberg Primary School +27 (0)76 088 1496
Cavern Resort Tel: +27 (0)36 438 6270