Dear Friends
The shorter winter days have arrived but fear not! These are brilliant days for hiking and enjoying the mountainside, for snuggling up in the lounge next to a raging log-fire and for quiet sips of gorgeous red wine in our beautiful cellar.

Yesterday we had a lovely older, mature, grey-haired couple (97!! Driver & 86! Navigator) drive all day from Johannesburg to try and reach the Cavern. In Harrismith they were lost for about 45 minutes and when they couldn't seem to locate the N5 we sent Hilton and David up to retrieve them! The story ended well with a little Citi-Golf in the car park and a good glass of red at dinner. Life in the mountains is certainly never dull!
We are looking forward to a lovely full house for the holidays and share an upcoming special and the next set of happenings on our Activities Calendar: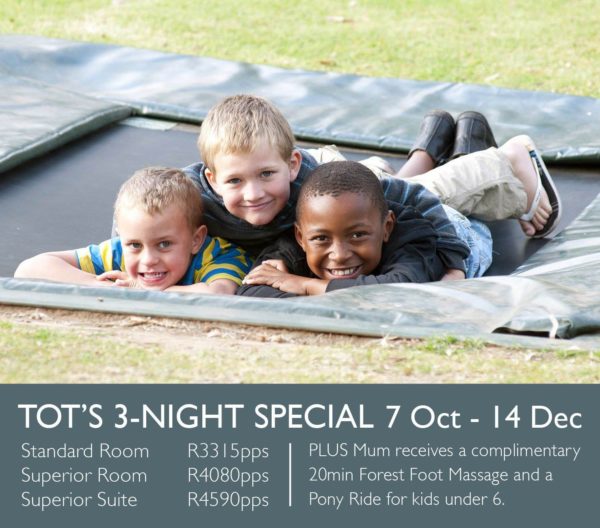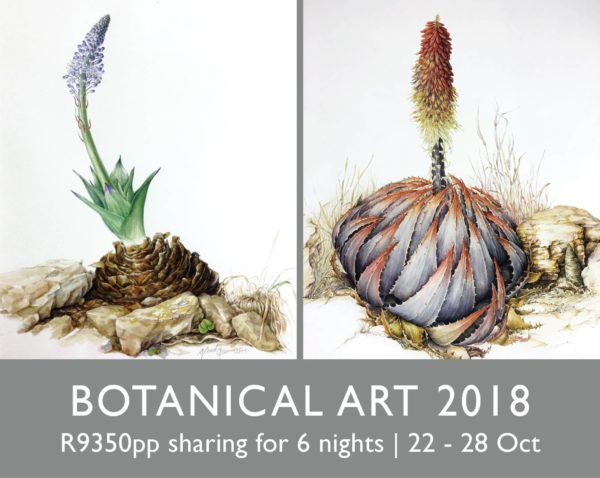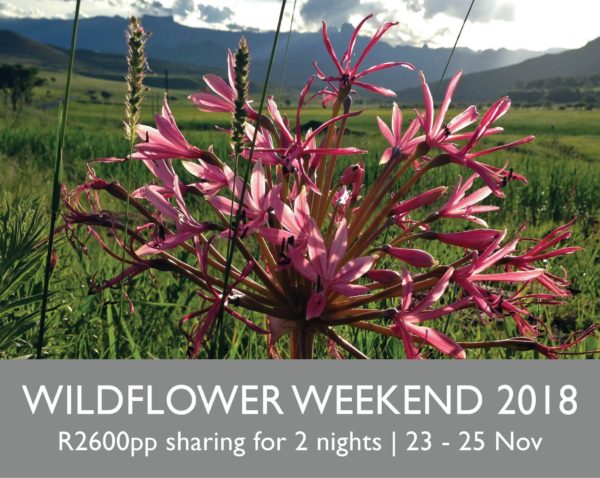 ---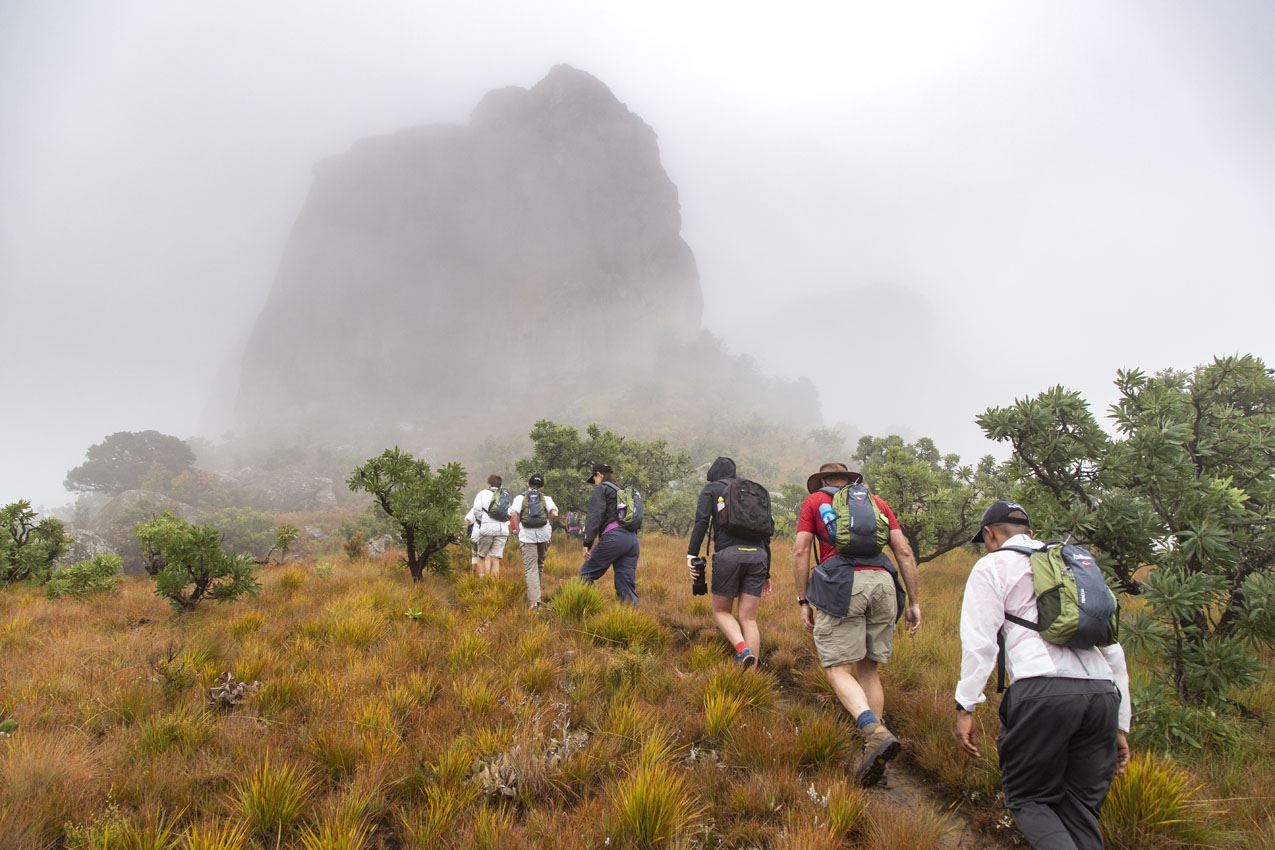 Big5Hike – Walking4Education
What a successful weekend! We gathered over Ruth Carte's 107th birthday with the hope that we'd raise a million and 70 Rand for education. Well, what tremendous support! We overshot the target and Ruth would have been proud. It was a gathering of good people for a good cause and we all felt fabulous after a tremendous hike.
Running Royal Drakensberg Primary requires a huge amount of dedication and hard work and we are just so grateful to every hiker, every corporate, every helper and every supporter that made our 5th Hike (of only 10!) such a success. Georgie Carter shares so much in her Welcome Home Speech:
---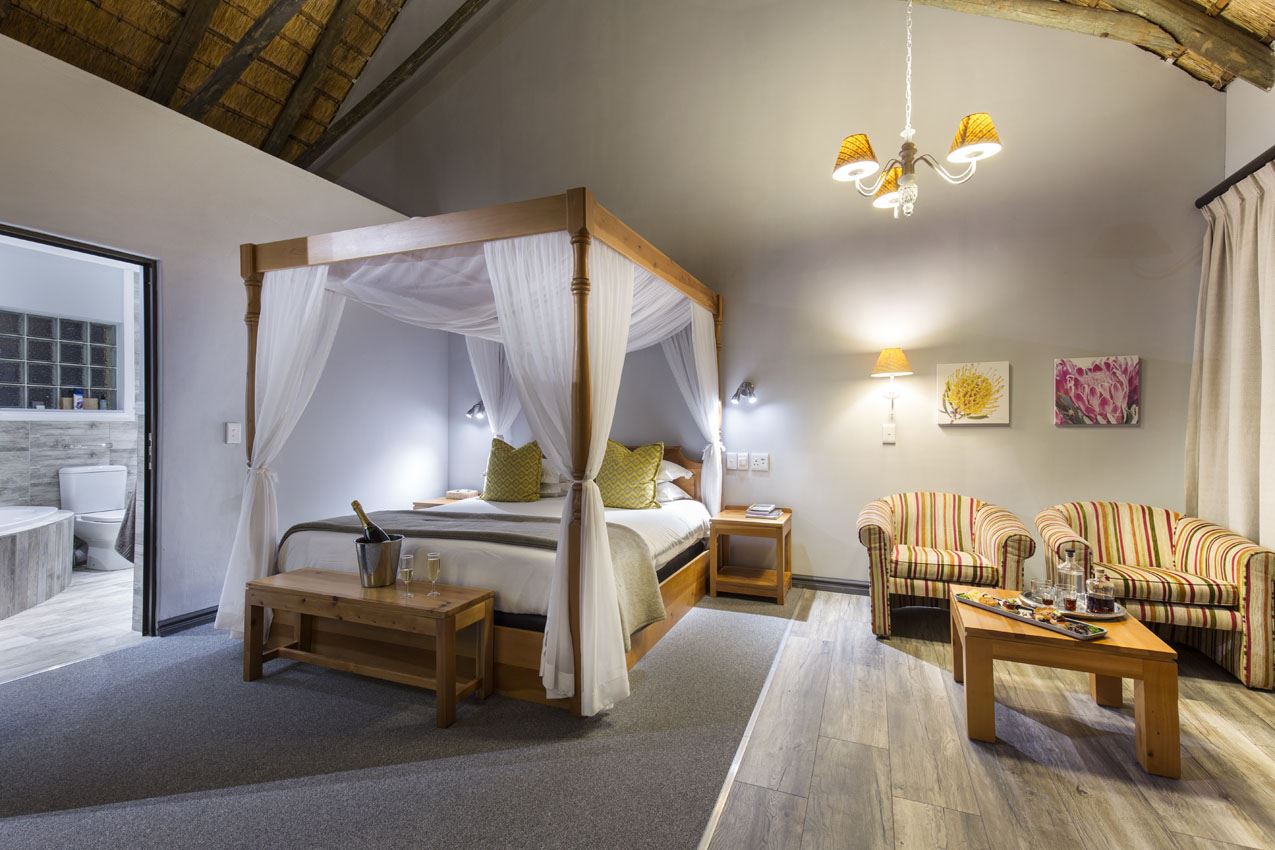 Cavern Induction
We have continued building our team with our Cavern Induction Challenge. We are all learning a few new things and our delightful post-challenge meetings have been so insightful. Nozipho from the Spa enjoyed hiking most of all while Nakai loved her informative tour of Royal Drakensberg Primary. I have so enjoyed the "Question & Answer" sessions and the report-backs from interviewing my old man, Khulu. Everyone seems to know that you need time before approaching the old man. It's never going to be a quick box to tick! But so much info has been shared. The Cavern's road was first tarred in 1996, and the Arga Stove in the kitchen was put in in 1948! Henry Shabalala's initials are on the corner stone of the dining room. But, where did the sandstone come from and how did they store things in the olden days?
---
Final Word
With President Ramaphosa's recent visit in the nearby valley and calls for us help the youth we are hoping that our great nation is taking a turn for the better. It's a gorgeous country, it is filled with wonderful people and I suppose we all do have a responsibility to make a few good things happen.
On Saturday we had a glorious walk to Camel's Hump and our old man came racing down the mountain to find some pop rivets for the cousins at Montusi. As he arrived at his house, he was greeted by three youths on blue Kubeka bikes. They wanted some food. There are no free lunches in this family so Khulu sent the 3 young guys to Montusi to deliver the goods. He told them if the goods arrived safely there'd be lunch. They did the chore and Lindsay fed them well. It's the little things that we hope will spark positive change. Somehow we must build this beautiful nation.
This winter may we love a child, give warmth to the vulnerable or hope to the disheartened.
With our best wishes from the berg,
The Cavern family