Savour a memorable stay in any of the foremost resorts in the Drakensberg. Staff will offer a warm greeting to guests at the marvellous resorts in the Drakensberg. The range of accommodation options is suitable for couples, families, larger groups, and international and local tourists.
Accommodation options are suitable for romantic escapes, honeymoon retreats, or outdoor adventure for the whole family. Alternatively enjoy a long weekend away with a group of friends or find a conference facility for your company. Some offer team building either on site or nearby. If you are looking for a new destination to explore, the Drakensberg has everything you need.
Browse a selection of Drakensberg resorts below. We include their contact details for your convenience.
---
Cathedral Peak Hotel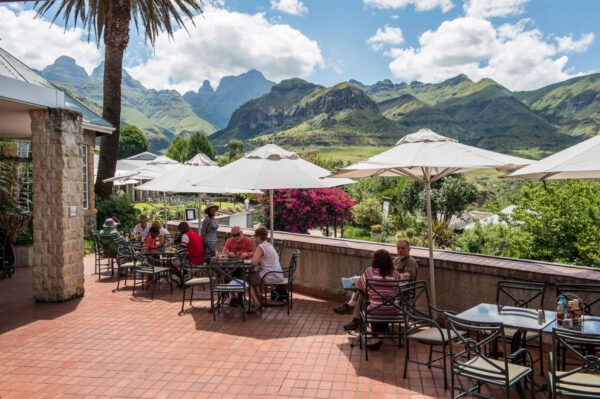 On our hotel grounds facilities include tennis, bowling, outdoor chess, beach volleyball, mini-golf, a climbing tower, badminton, and both heated and cold swimming pools. Children activities include a children's playground, pony rides, trampolines and splash pool.
Region: Central Drakensberg
Tel: +27 36 488 1888
Web: cathedralpeak.co.za
---
Drakensberg Sun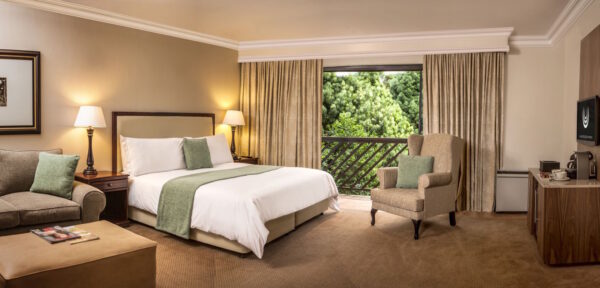 In the heart of the glorious Drakensberg mountains, the Drakensberg Sun Resort is one of South Africa's most favourite and adored country hotel retreats. Towering Cathkin Peak dominates the view, making our Drakensberg resort a relaxing, and well situated destination for family holidays, corporate gatherings, or romantic breaks.
Guests are accommodated in a selection of attractively furnished en-suite hotel rooms. They can choose from cozy Standard Rooms up to Presidential Suite luxury. The décor draws inspiration from the natural magnificence of the valley and mountains around us. The resort includes self-catering chalets fully equipped with braai area, fireplace, and relaxing lounge. Together with our self-catering Apartments, they havebreath taking views of the 'berg or lake. An unforgettable Drakensberg getaway.
Region: Central Drakensberg
Tel: +27 36 468 1000
Website: southernsun.com/drakensberg-sun-resort
---
Majuba Lodge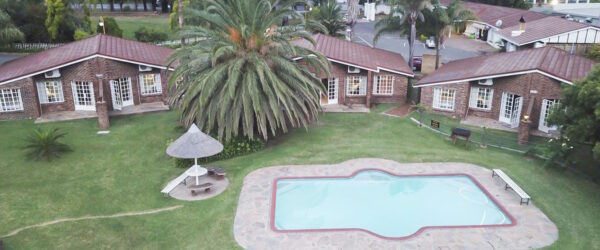 Our chalets each have their own under-cover parking, telephone, air-conditioner, Satellite television, extra length beds, tea/coffee facilities, en-suite bathrooms, work-spaces for guests, Wi-Fi, fridges and microwaves.
The Lodge is located next to a mall which make last minute shopping possible along with other amenities. Wi-Fi will ensure you stay connected. Conference facilities include break-away rooms with tea/coffee facilities.
Region: Estcourt
Tel: +27 34 315 5011
Web: majubalodge.net
---
Gooderson Monks Cowl Golf Resort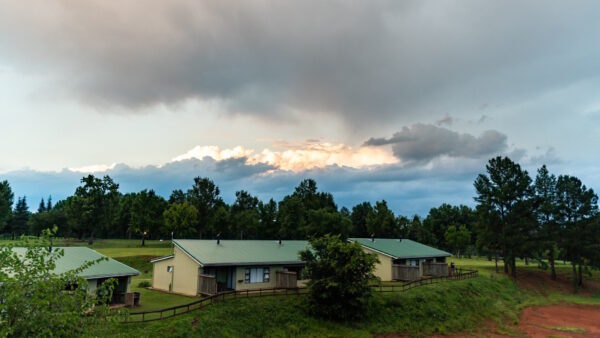 Gooderson Monks Cowl Golf Resort is situated in the Central Drakensberg in the splendid Champagne Valley and includes a 9 Hole (18 Tee) golf course, Adventure Golf, Tennis Court, Swimming Pool & Kids Play Area
Nestled in the Central Drakensberg in the magnificent Champagne Valley area. Breathtaking views of the awe inspiring Drakensberg mountains, the Resort is a unique retreat for guests to relax, unwind and enjoy company of friends and family.
The Resort provides the central base to explore and discover all that Champagne Valley has to offer.
Region: Central Drakensberg
Tel: +27 36 468 1300
Web: goodersonmonkscowl.co.za
---
Little Switzerland Resort

The name Little Switzerland suggests something peculiar, hinting at the attractively groomed grounds, to the impressive main building with rustic thatched roofs. Enjoy idyllic views of the Drakensberg mountains with swirling clouds, occasionally covered in snow.
The quiet respite far from traffic and the hustle bustle of city life, here you can enjoy meals in our restaurant, warm yourself near log fires, or enjoy some treatments at our spa. Relaxation and rest are uninterrupted at Little Switzerland. This is an affordable family resort, with a range of outdoor activities for everybody.
Region: Bergville
Tel: +27 36 438 2500
Web: www.lsh.co.za
---
Sasi Bush Lodge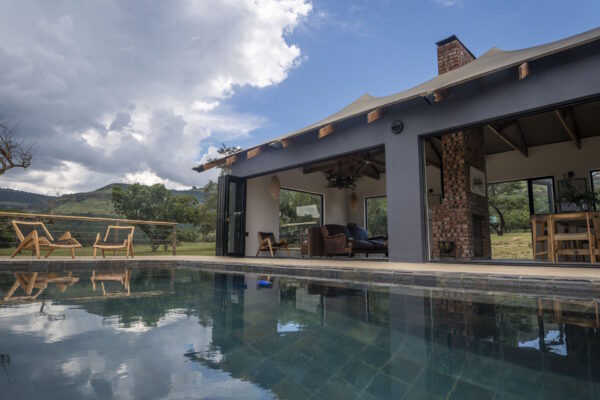 Located in the Northern Drakensberg, Sasi Lodge is an unparalleled luxury camping experience. Enjoy photography, hiking, history, birding or just relaxing. Here at Kilburn Game Farm. you will encounter a delicate balance between nature and man-made activities, especially the conservation and restoration of the land.
Region: Bergville
Tel: 082 655 6926
Web: sasiafrica.com