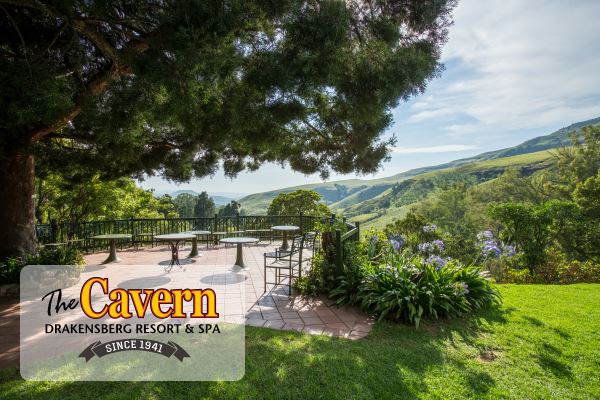 Dear Friends
We are a quarter of the way through the year and it's true that life seems to speed up once your children have passed 6 years of age. Those early years seem so long and getting to the end of nappies and bottle washing seems to take an eternity and then suddenly they are all teens and the school years are flying by! It's great to have our children home for the holidays and how we wish life would slow down and we could cherish each moment. We are looking forward to a full-house over the Easter weekend and the bunny promises to visit us at the Natural Pool. Always plenty of festive fun!
---
N3TC Royal Drak MTB & Trail Run
Our annual N3TC Royal Drak MTB & Trail Run took place on the 30th March. It was the perfect day for activity in the great outdoors. I'm in the middle of my Lent Challenge, #40days #km4kids, and am trying to clock up many kilometres so I entered the 20km Trail Run. It was gorgeous. The trails were immaculate and the weather sublime. The legs were not as fit as they could possibly have been but 21km later we made our way down down-time into the Adventure Centre. My youngest and her dad completed the 10km Ride while our Gogo and new pup Lucy did the 5km saunter. Khulu, our old-man, and Noah completed the 30km MTB. Not to be sniffed at. It was hard work. We have some good hills to climb! Huge thanks always goes to Loretta & Chris from All Out for hosting and organising this event. Proceeds go to Royal Drakensberg and we are so grateful to everyone that participated.
What was fabulous was that we had such great support from our local vet, the surrounding farmers and adjacent businesses. Teams were entered and we loved seeing our Cavern team out and about on the trails. A few hobbled around on Sunday but it was special sharing this gorgeous space. We are thankful too to those that sponsored community runners and it was great to see so much enthusiasm on the routes.
---
Coming up next on the fundraising agenda:
Big5Hike
Zinga is looking for sponsorship. R250 enters you into a draw to WIN 3 nights in a superior suite at The Cavern for 2 adults sharing which includes all meals, teas & guided morning hikes. PLUS 2 bottles of wine from our Underground Cellar AND 2x 60 min full body massages at the Forest Retreat Spa. PRIZE VALUE: R13 200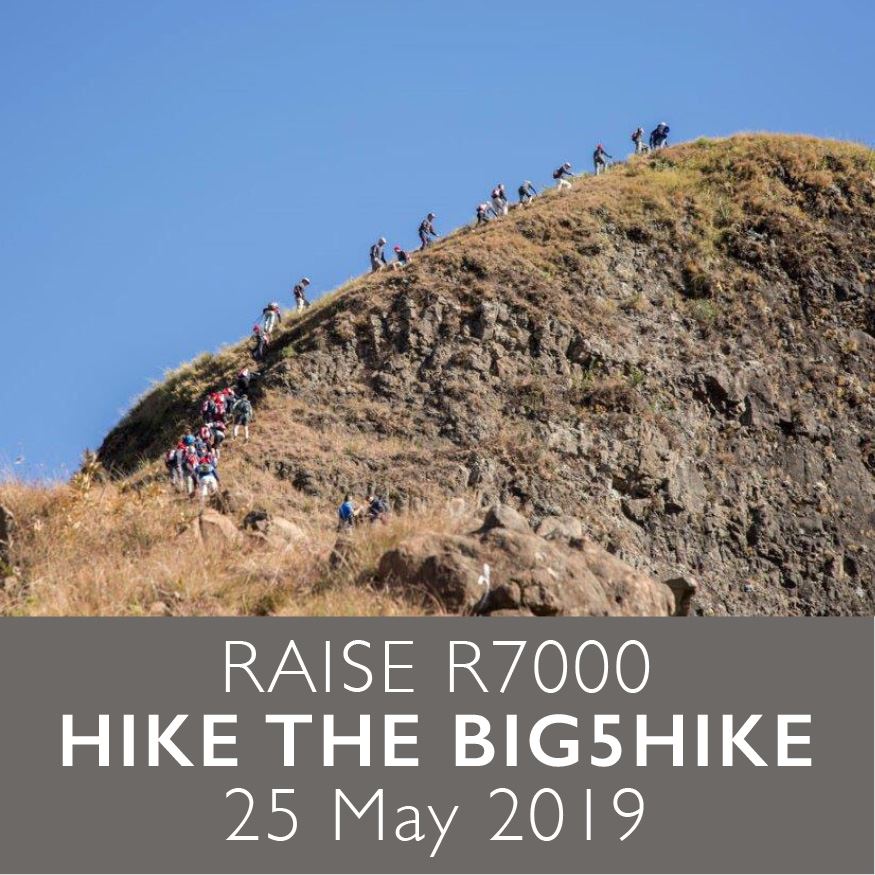 ---
Tugela Rocks
A key highlight this year at our Royal Drak event was the completion medal. We could choose a carefully hand-painted Tugela Rock. Mine says "Rock Star", it's dazzling red and I love it.
The week before the event we gathered some past Royal Drakensberg pupils and they spent an afternoon creating the beautiful gifts. An array of designs and much creativity and a special memento to take back from the Drakensberg. After all, a Tugela Rock has a fascinating story….
The pebbles and boulders forming the bed of the Tugela River have been there for thousands, probably millions of years. How did they get there?
The clue is that they are rounded, or more or less so. There are no sharp edges. Erosion is responsible. Even gently flowing water is capable of eventually wearing anything to nothing. Increased flows work much faster by shifting rocks downstream, rough corners being ground off in the process. The conclusion is that every rock has been washed down from higher up in the water-course. The size of some of the boulders is impressive testimony to the volume of some past floods, which must have been immensely more powerful than anything experienced today.
What is the composition of these rocks? The geological strata above the Tugela crossing belong to two major periods. The highest level ("high berg") is of fairly uniform composition, and consists of 1000 metres of Jurassic basalt about 150 million years old. It results from the most extensive lava flows the world has ever seen which accompanied the break-up of the southern super-continent Gondwana. Basalt pebbles are grey, often with white specks and streaks. These latter are calcite that crystallised from water that infiltrated cavities in the basalt after it solidified. The pebbles tend to be small, having travelled the furthest from the heights.
The lower strata ("little berg") are Triassic, at least 220 million years old. They are sedimentary. The layer immediately below the basalt is cave sandstone which was once wind-blown desert sand, now consolidated by the weight of overlying basalt. Beneath the cave sandstone are several layers, all sediments washed into a vast inland lake. The softer shale layers erode easily and don't make good pebbles, but intervening sandstone layers are harder. Sandstone boulders and pebbles have a fairly even granular texture. Cave sandstone pebbles tend to have a yellow-brown tint, lake pebbles are usually light grey.
---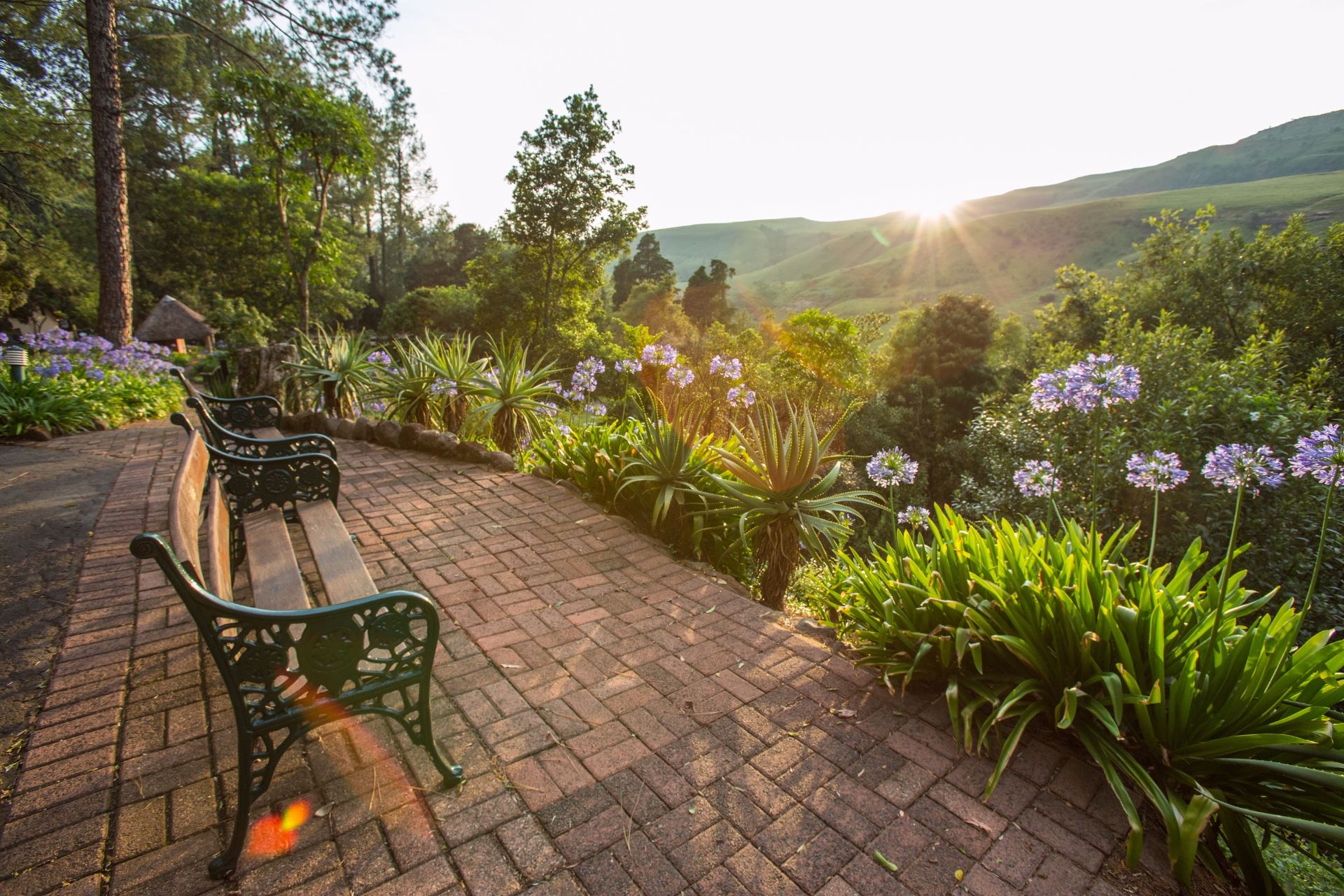 Marketing like Mad
This next week we head off to Cape Town for the World Travel Market. It's important for us to get out there and share our story and really let the world know how fabulous time in the Drakensberg is. Did you see the article doing the rounds on social media? Doctors Prescribe Nature? Well, it's all here in this fantastic valley. Of course telling your story and being found in the chaos is always a challenge but we do what we can.
---
Coming Up Soon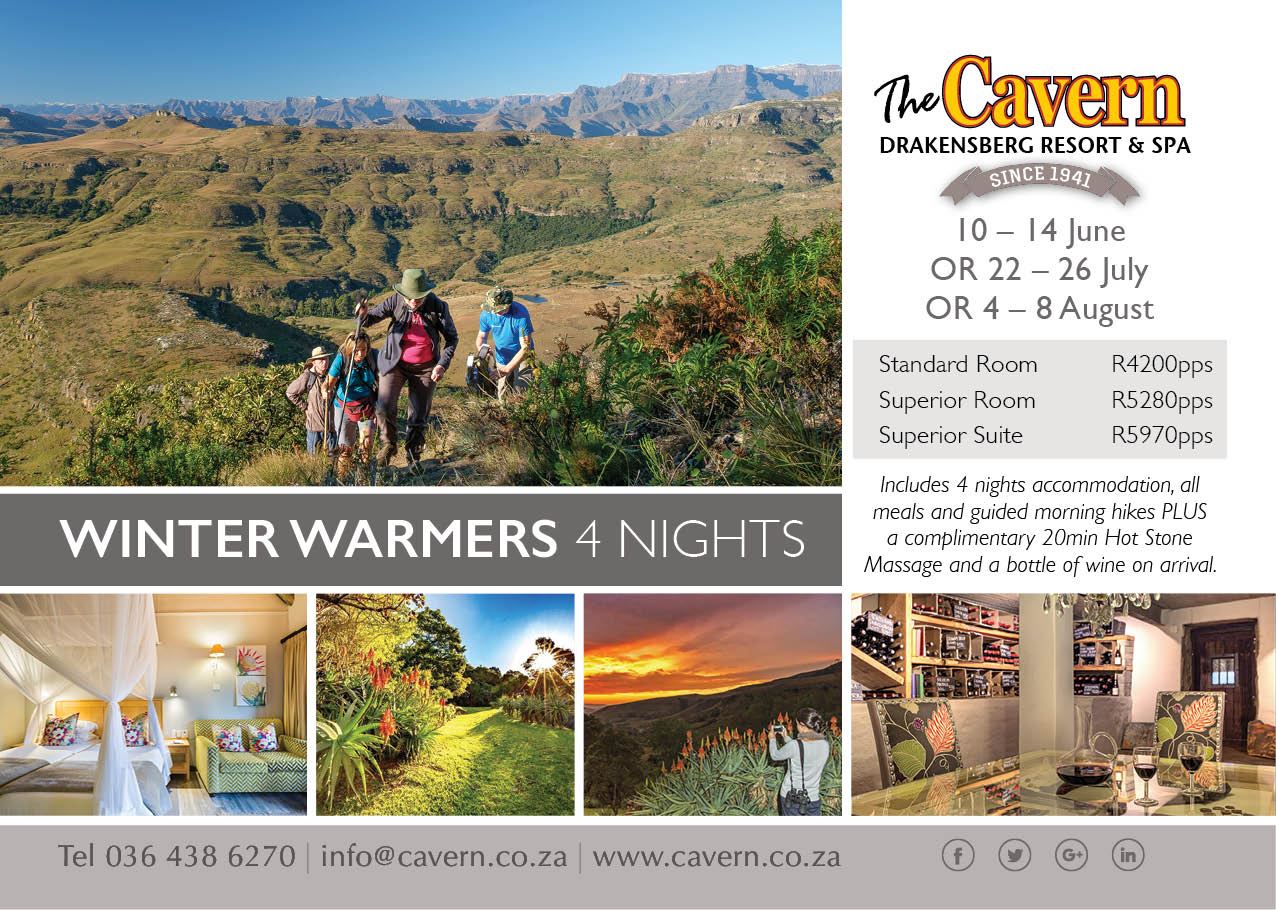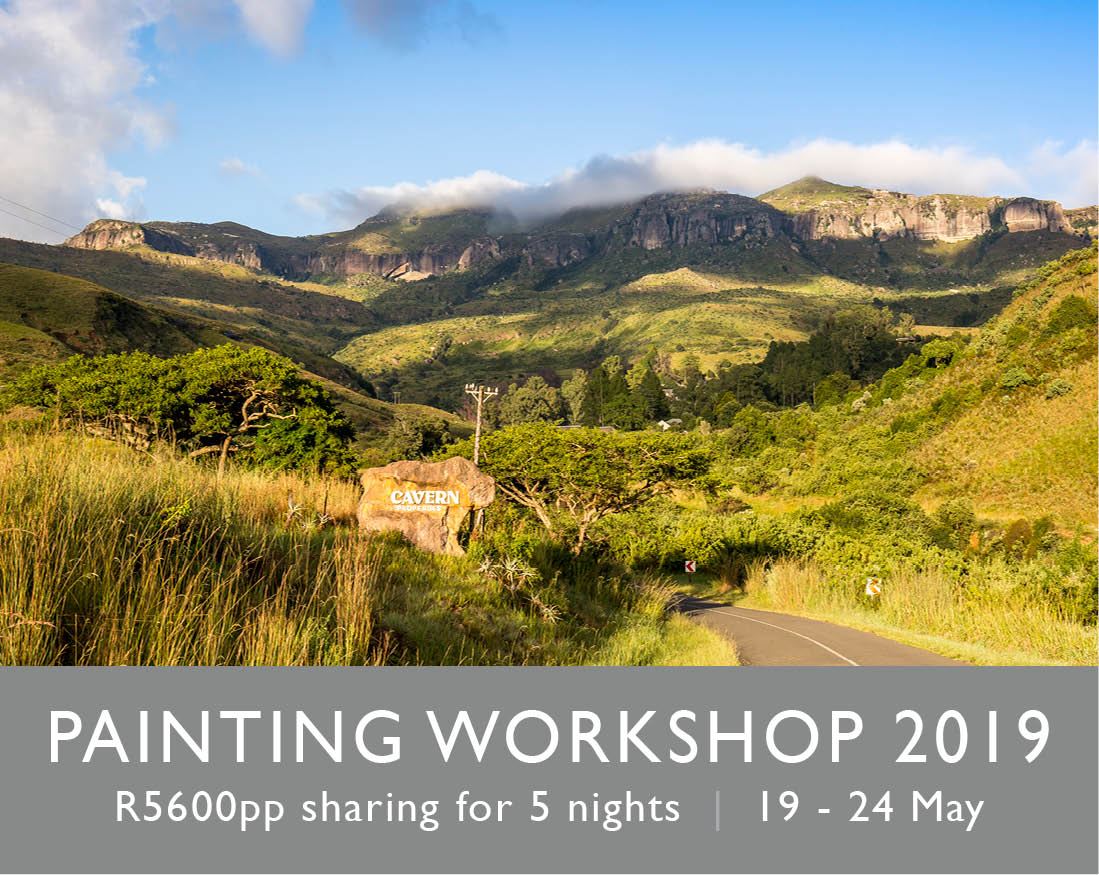 ---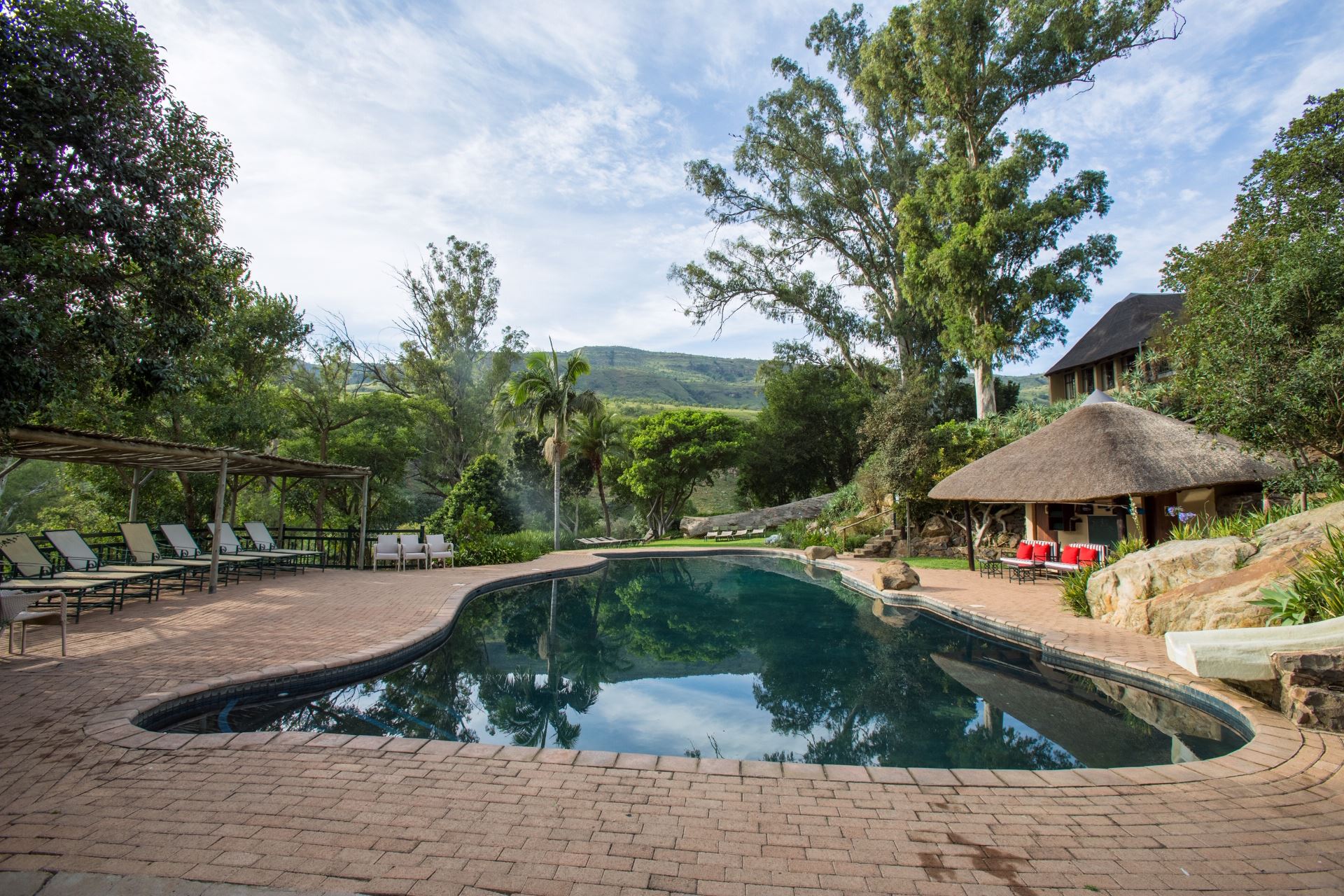 Final Word
Easter, the season of renewal and hope. If you read any of our previous blogs you will have heard about the dormant cycad that, after 10 long years, has sprouted. It's looking good. This is our sign and we remain forever hopeful that our future will be bright. Safest of travels over the holidays.
Our best wishes,

The Cavern Family