My mum's brother passed away recently. It is the finality of death that does make us all stop and reflect. There will be no more conversations, no more arguments, no more teasing and no more laughs. It's just the memories we get to hold onto. And, this finality makes us want to love a little more deeply, squeeze our children a little more tightly, show gratitude more readily and forget those grudges that complicate our hearts and our lives.
I spent Sunday morning watching our children frolicking in the swimming pool. It was such a gorgeous day and while I was hanging about I landed up sitting on Mike's bench. Mike was our cousin who lived life to the fullest and left us absolutely shattered when he passed. The view from his bench is stunning. It looks down the valley, and the grasses were brilliant green and the atmosphere was crystal clear….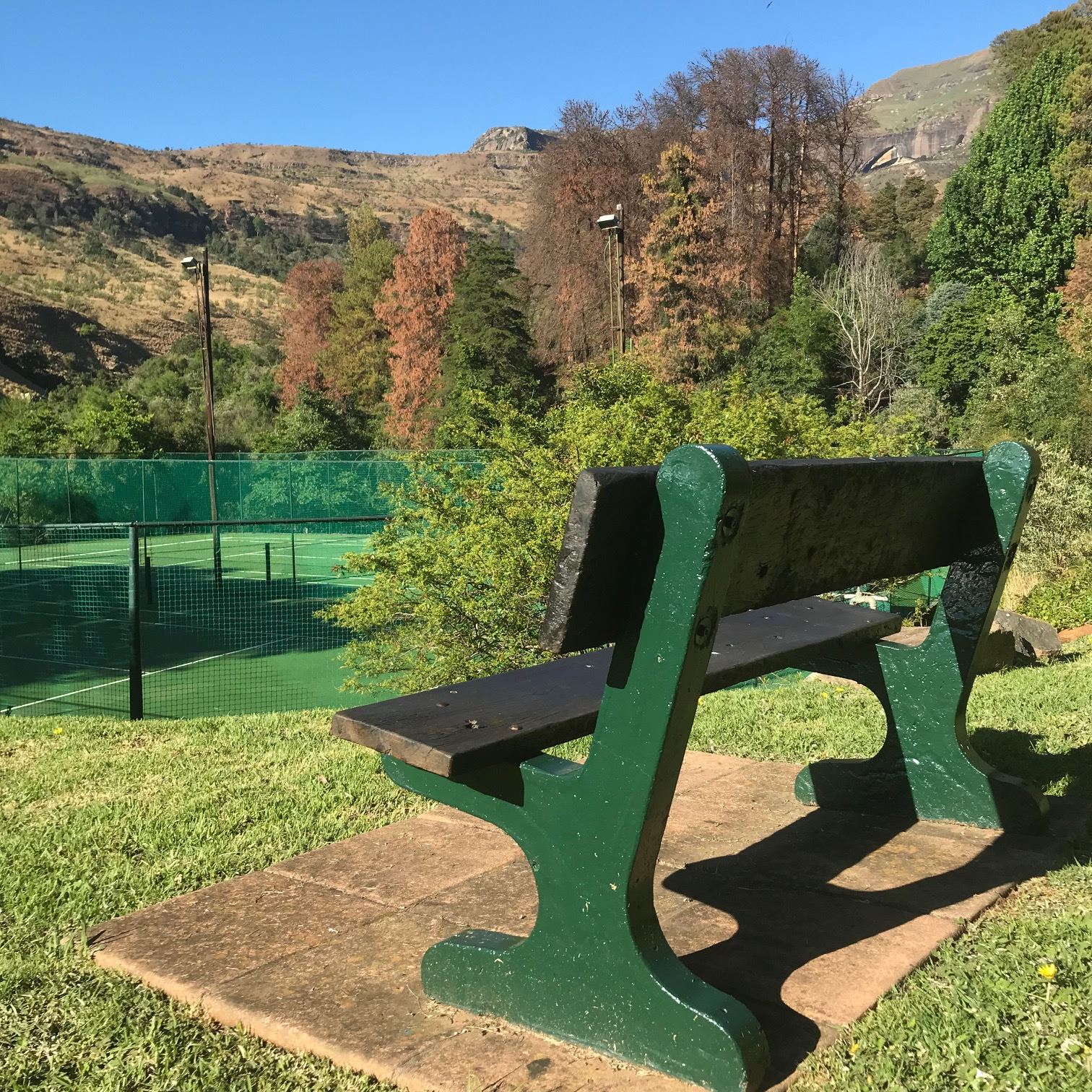 It did make me think more about this 'Cavern' we call home and the many memories it holds. There are a number of special benches in our garden which are spaces to reflect and remember. Our Aunty Mais' bench is the perfect spot to hide with a good book or to absorb the winter shine and watch a set of tennis. Aunty Mais was always impeccable. We loved her high heels and she mended and made many an item of clothing for us. She was an adopted gran that spent almost every Christmas at The Cavern.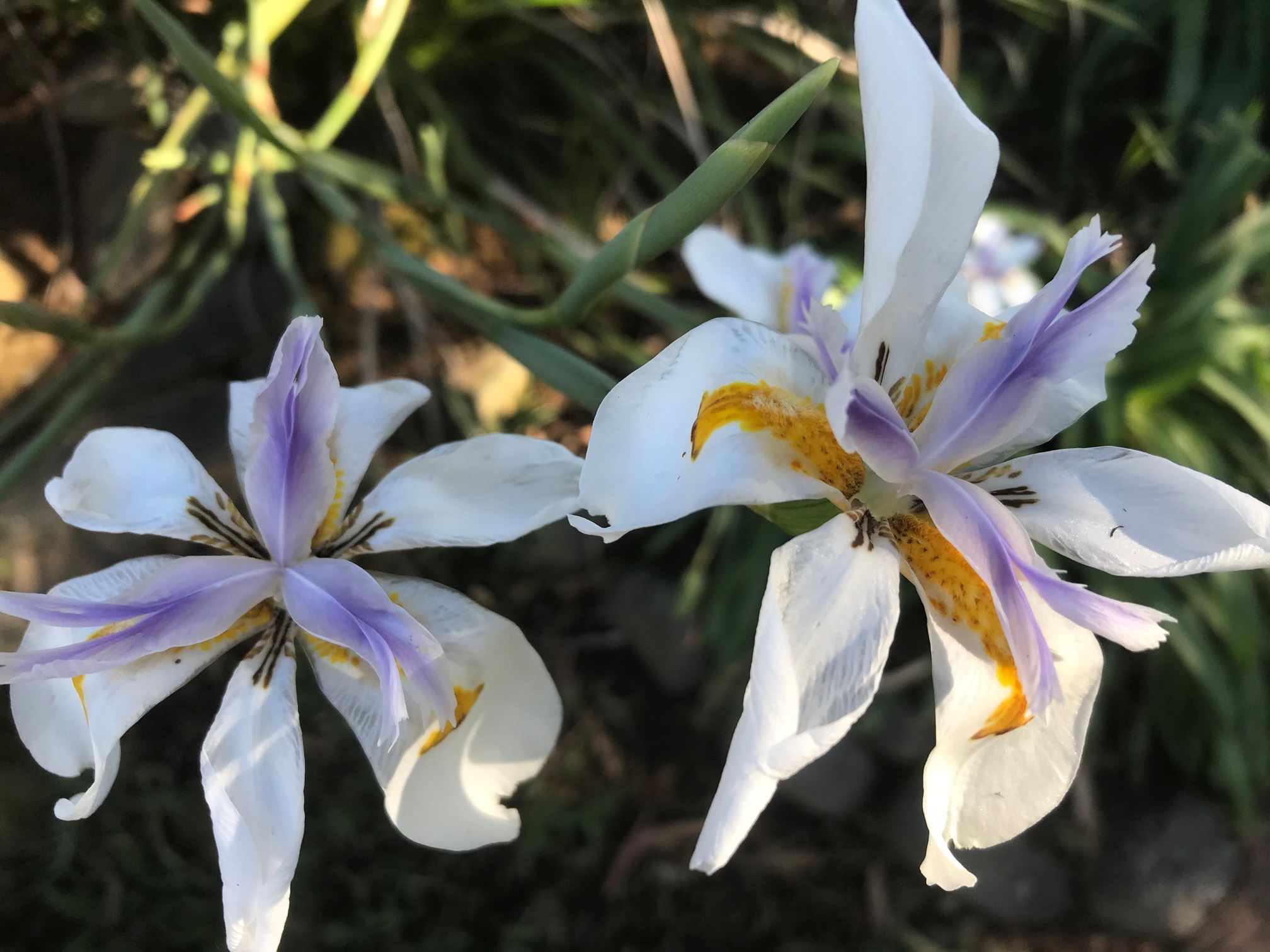 I remembered Mary who worked in our Cavern office. She even took time out to take me for driving lessons when she lived in PMB and I was in Matric. Mary exuded fun and happiness and her brightness is fondly remembered. Mr C was an old Cavern guest. His family still visit and they trek the mountainside just as he did. Young Mr W has a bench at the Boma with expansive views into the valley. What a special place to reminisce. And I know there are many other special places where special people are fondly thought of… these hills hold a million memories.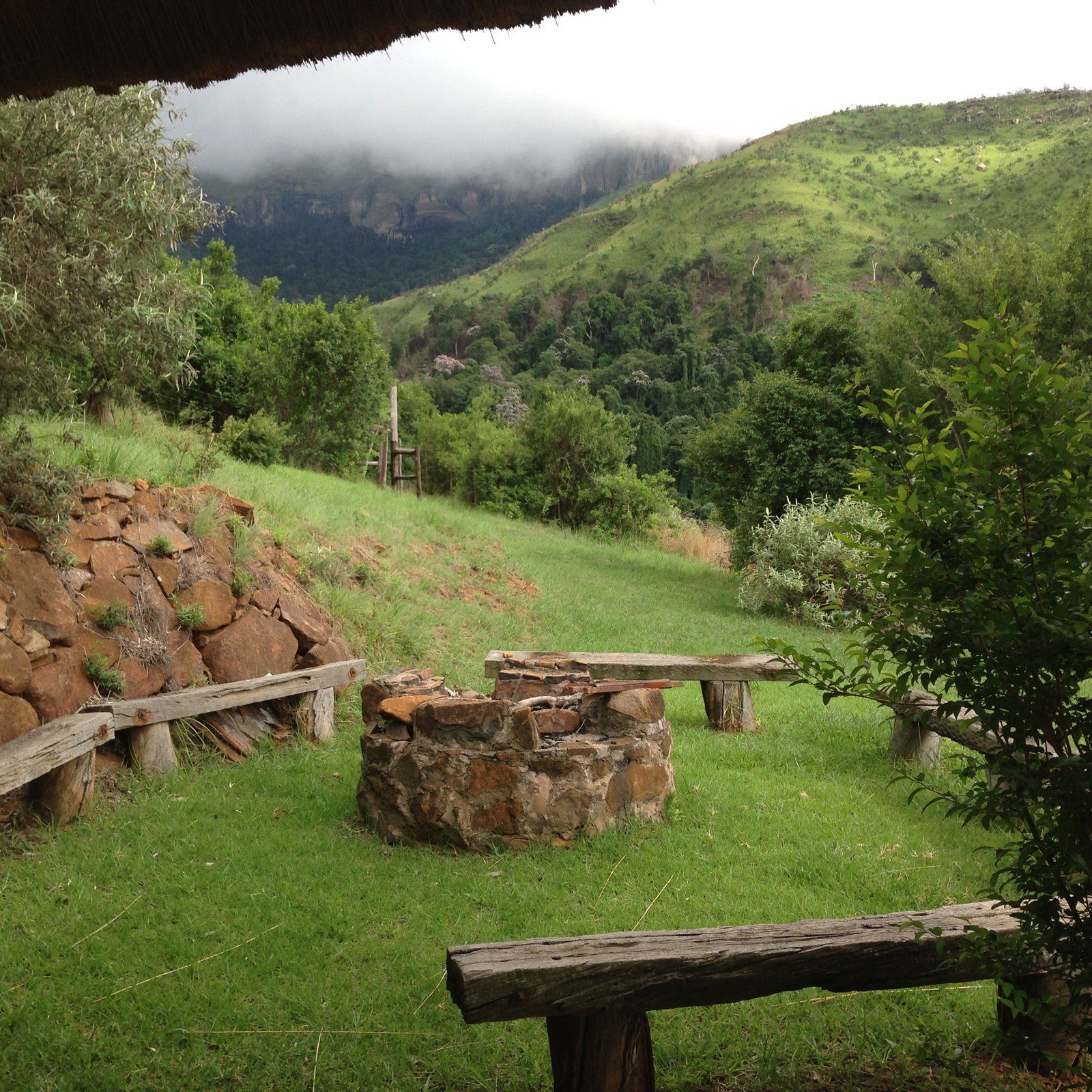 So our dear Uncle Nev was a man who hated a fuss but we will be sure to miss him over the next festive season. We'll miss all the help frying eggs at the mountain bike day, we'll miss his willingness to always do a Cavern chore and we will miss his special chirps! He warned Hilton not to marry into this family…. "Told you so, told you so," he'd say!