In last night's SONA address we heard these wise words from President Ramaphosa, "We are at a moment in the history of our nation when the people, through their determination, have started to turn the country around. We can envisage the triumph over poverty, we can see the end of the battle against Aids."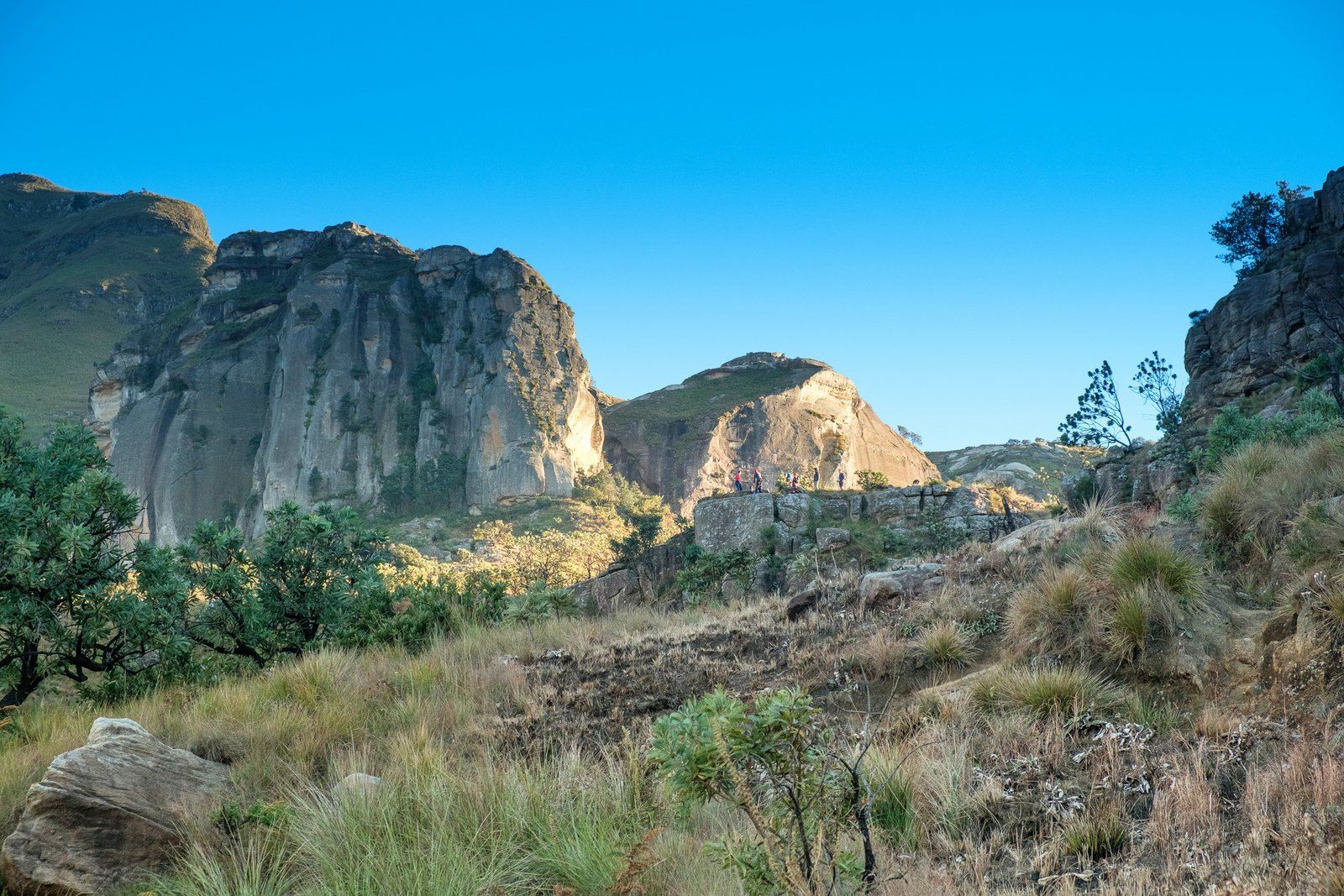 "Now is the time to lend a hand. Now is the time for each of us to say 'send me'. Now is the time for all of us to work together, in honour of Nelson Mandela, to build a new, better South Africa for all," President Ramaphosa said.
I'm inspired. I have been through a flood of emotions this past week. We celebrated an anniversary and a birthday and then our dearest waitress Mbali passed away and so did our Durban Aunty Jean. Whew! Highs, lows and everything in-between. But, today, I have woken ready to tackle the next challenge and to do it with vigour.
What is that challenge? Well, one of my biggest challenges every year is to ensure that we have enough money in the bank to pay our teachers at Royal Drakensberg Primary. We started our Big5Hike in 2014 and this year is No. 5. Our family have committed to 10 and so we are reaching the half-way mark. My mission is to raise as many funds as possible so that our Royal Drakensberg Education Trust will, in time, be able to pay towards our shortfall after Year 10.
But, with all things in life, we get a little tired and a little despondent and wonder if we should bother. Thank goodness for a new president and some incredible lyrics by the late Hugh Masekela…
I wanna be there when the people start to turn it around
When they triumph over poverty
I wanna be there when the people win the battle against AIDS
I wanna lend a hand
I wanna be there for the alcoholic
I wanna be there for the drug addict
I wanna be there for the victims of violence and abuse
I wanna lend a hand
Send me
So here's where I want to be sent…. #SendMe on the #Big5Hike. Let me once again be #Walking4Education
And, to keep the energy levels up and to keep the momentum I am joining the incredible Stephen Kirker, but in my own small way.
Stephen is hiking 5 Big5Hikes in 2 days. His target is R50 000 for education. And, he turns 50 this year so it would make sense to do something big with the number 5.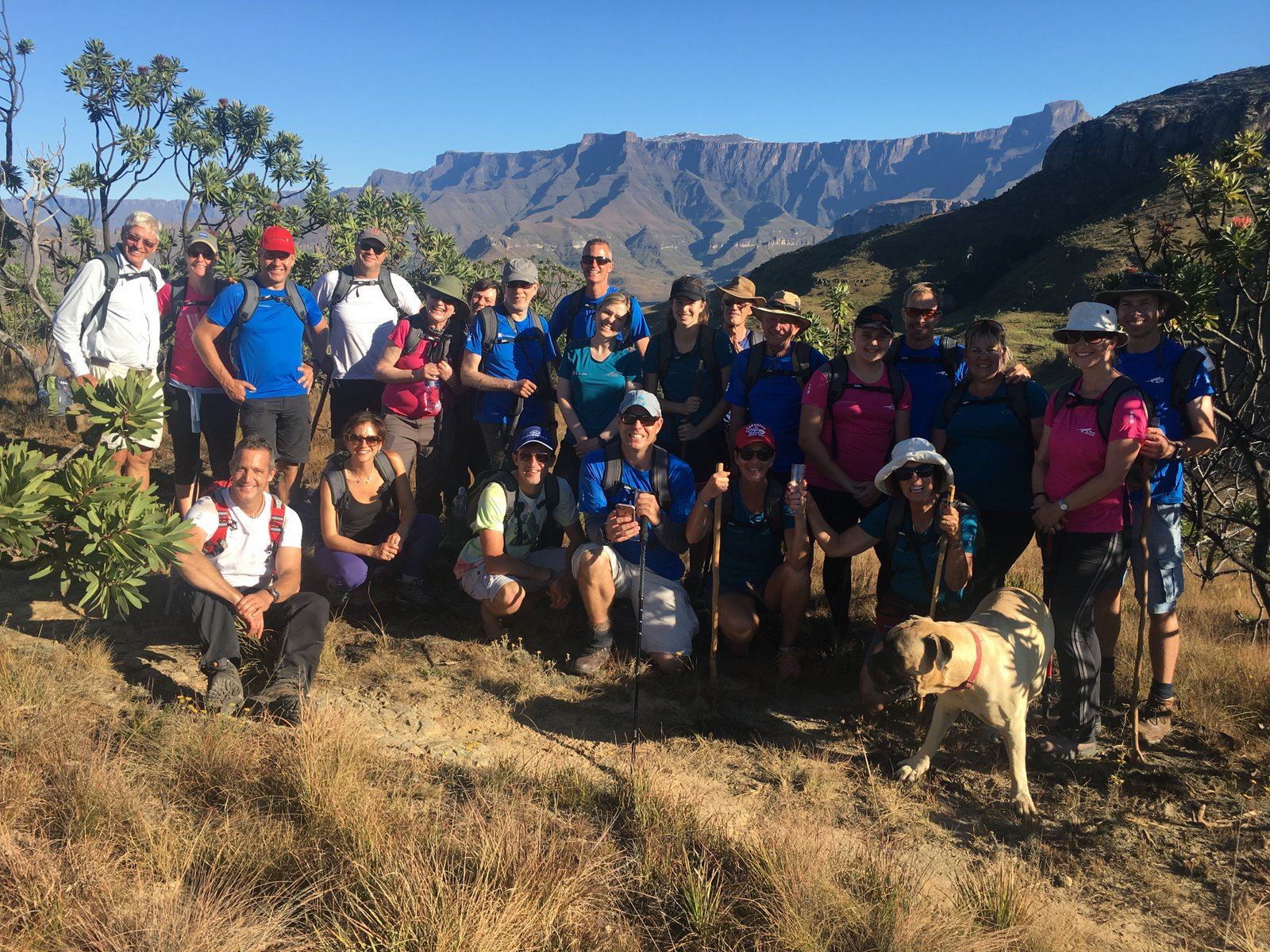 I am not quite 50 so I am not feeling as much pressure as Stephen so I will do 5 hikes – Big5Hike, Little5Hike, Big5Hike, Little5Hike, Big5Hike over a week and it will be my mission to raise R50 000 for education too.
Let's do this. I wanna lend a hand. Send me.
Thank you President Ramaphosa. Thank you Hugh Masekela. We are inspired. We shall do.