We have explored our history and celebrate that as a family we have welcomed holiday makers to this valley for more than 75 years. We have adopted our founding grandfather's words as our vision:
Our work is to create beauty, to make the land more fertile, to make our living, to leave the world better than when we first came into it ~ Bill Carte ~ 1941
Creating Beauty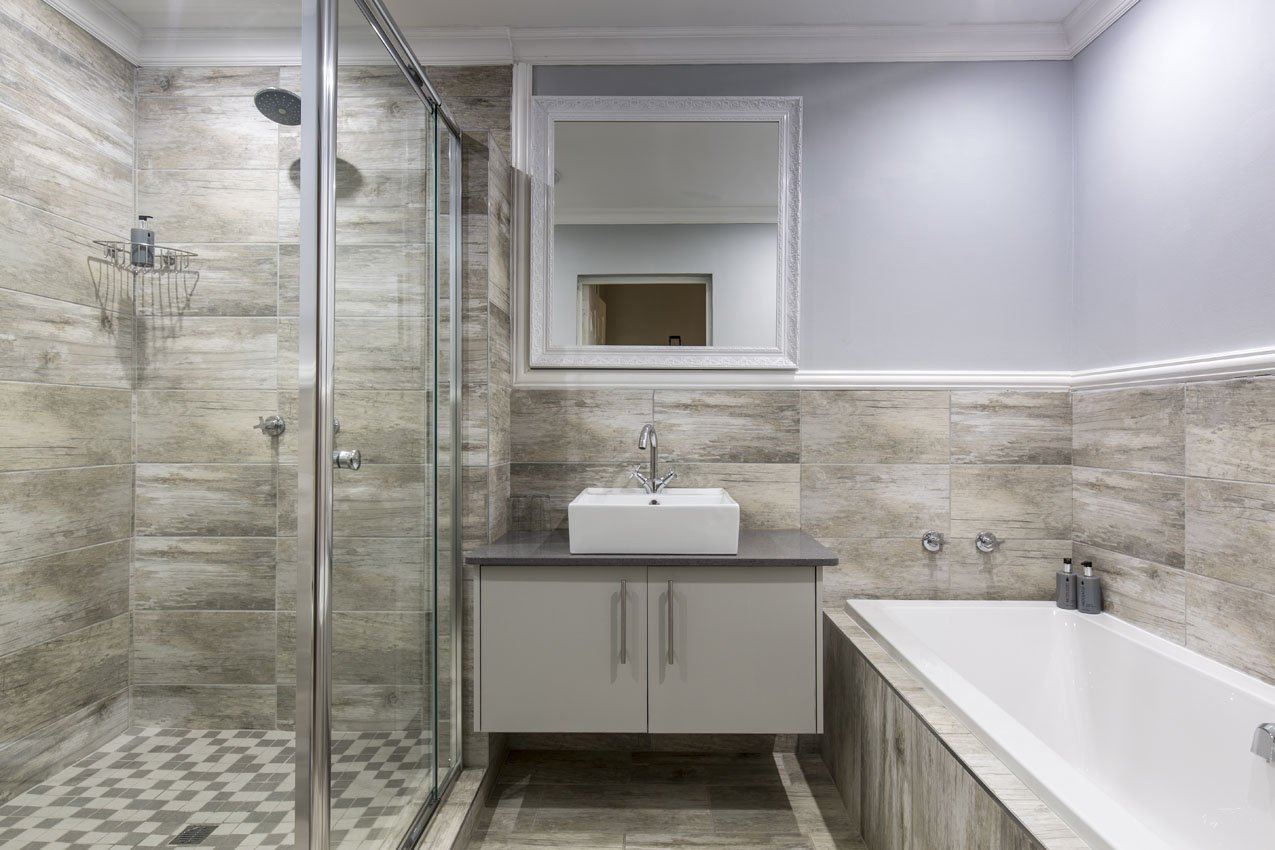 The most significant aspect of enjoying a holiday at The Cavern is being immersed in the great outdoors. This healing space leaves families and couples, singletons and grandparents, children and friends feeling revitalised and nourished. Walking, riding, relaxing and soaking in the natural surrounds is what restores relationships and builds strength to face the next challenge.
But, it is also about keeping up with the times and refurbishing and improving. We are thrilled to be on the last 4 bathrooms which means we will have completed retiling all the bathrooms in all 55 rooms! In the near future we will be updating our small Reading Lounge and the TV lounge and creating a more vibrant and fresh look. Our Dining Room has been retiled and we have purchased new linen, shutters and curtains. We are now focusing on all the walkways around the Cavern. We will be using pavers between all the buildings and will be improving the lighting.
Making the land more fertile – Preserving & Conserving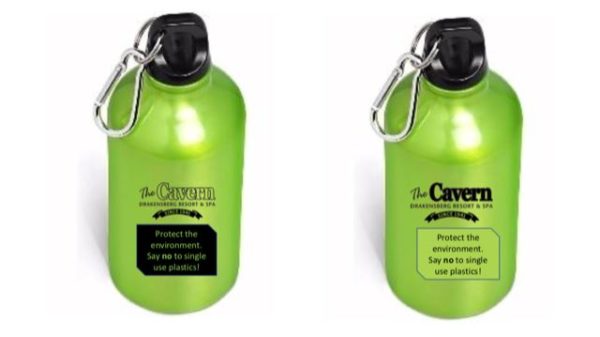 We are surrounded by a magnificent piece of property which has been recognised as a Site of Conservation Significance. We are adjacent to the Royal Natal National Park which makes the options for hiking and exploring vast. In conserving this land we also need to think about the wider environmental challenges. Taking this into account we no longer have plastic straws at the Cavern and bottled water will only be available in 1.5l bottles. We have gorgeous new bright Cavern water bottles for purchase (at cost!). These can be filled and refilled with tap water that is closely monitored and refreshingly gorgeous to drink… So far so good! Our guests are loving the fact that we are steering away and reducing our single-use plastics.
Making our Living & Building our team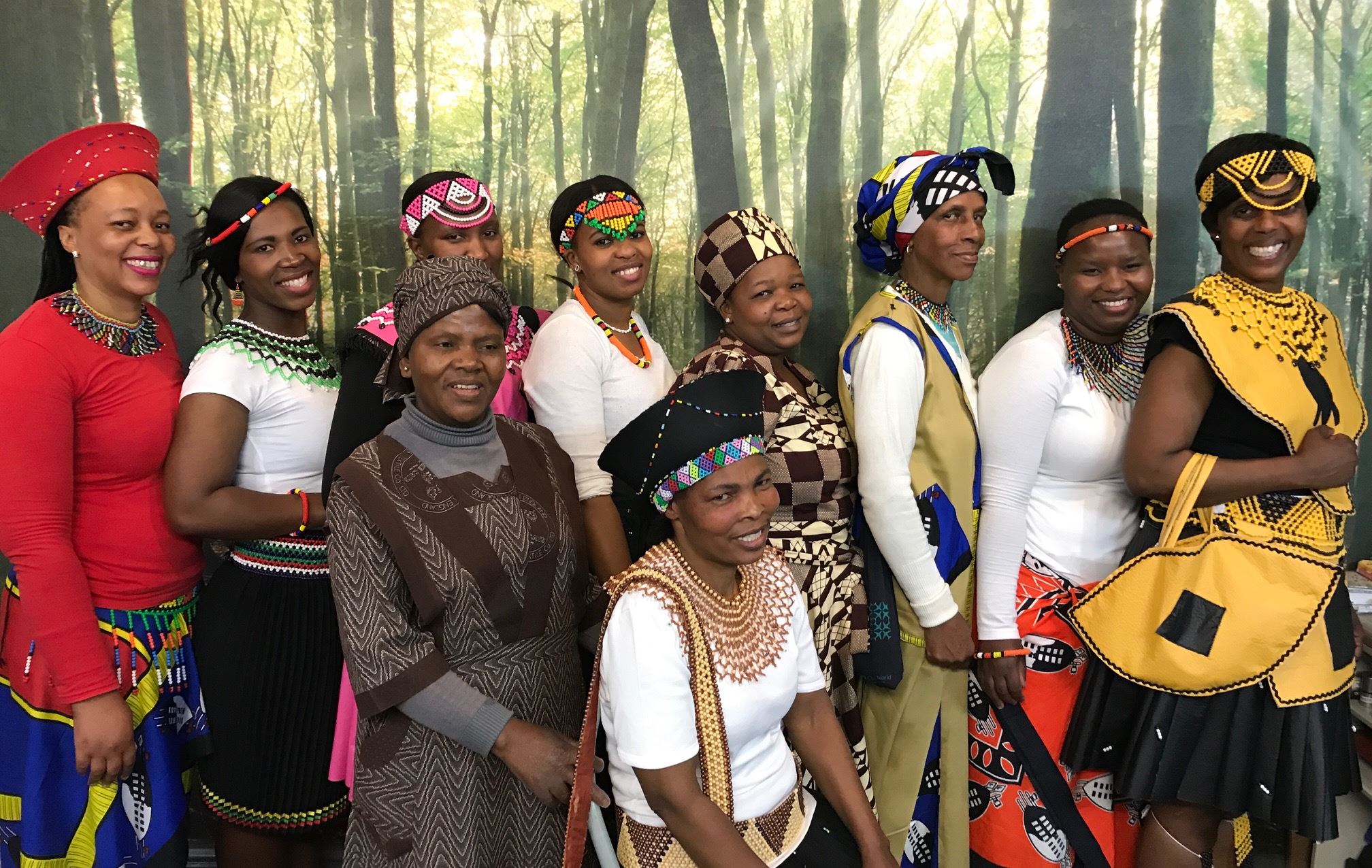 This resort provides us and our team with an everyday purpose and we employ over 100 people, most are from our rural Amazizi community. As far as staff training goes, we have worked diligently with our team over the past year. Our Action Coach facilitator, Trevor Clark, has worked hard in helping our team understand the importance of creating Raving Fans and we are all working to continually improve service levels. In addition to these excellent workshops we have had another 5 ladies complete their Camelot Training and are all qualified mani, pedi & massage therapists. Sixteen members of the Cavern team also completed Level One in First Aid Training. Lee Fuller's input with our hiking guides has been noticed and we thank all those involved in building towards a brighter tomorrow.
Leaving the world better – Growing out community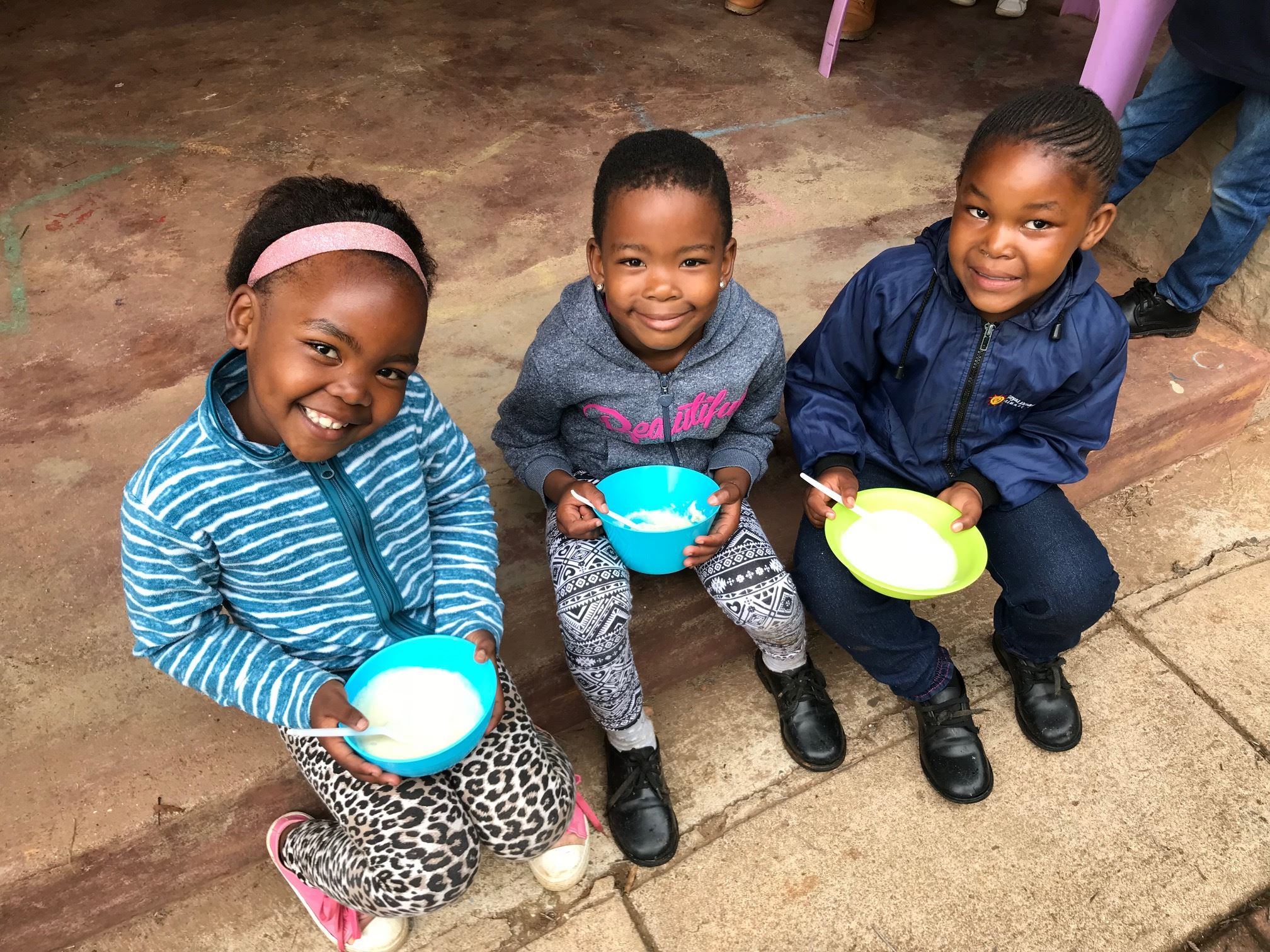 Most important, we remain committed to growing our community through our education programmes. Royal Drakensberg Primary has over 75 little people with a team of dedicated staff. We have extended our focus in the pre-primary and are working hard to get children to learn to read so that when they graduate they can read to learn. Our Khanyisela Project is steamrolling ahead with 14 pre-schools receiving excellent support. A couple of new classrooms went up over the holidays and we are excited for the year ahead.
Here's to more in 2018. Thanks for choosing us as a holiday destination.
Best wishes,
Team Cavernites