May in the Drakensberg is a beautiful time to capture the Autumn colours of the Amphitheatre mountains. If you are looking for a holiday in South Africa and would like to experience awesome South Africa accommodation then The Cavern and their photographic workshop is a good place to start.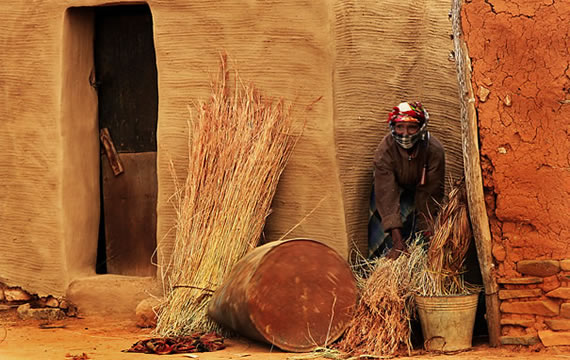 24 aspiring photographers came together at The Cavern in the Drakensberg Mountains over the weekend of 18-20 May 2012 – all eager to learn new photographic skills.
Most did not understand the workings of their cameras and after a 3 hour hands on lecture, they became very proficient. More advance skills were taught out in the field during the course of the weekend.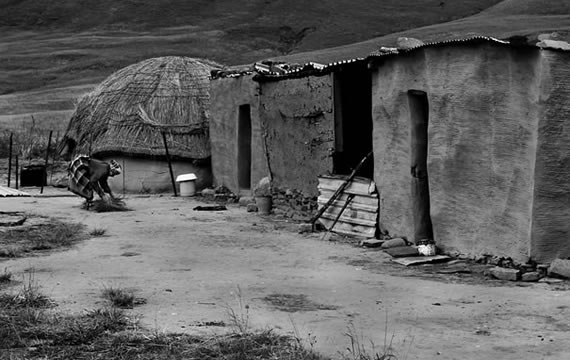 From very early light in the Drakensberg mountains, to fast waterfall movement, to misty scenes were captured under the guidance of Professional Photographers, Derek and Norma Pearman. Check out some of these excellent images taken over the course of the weekend.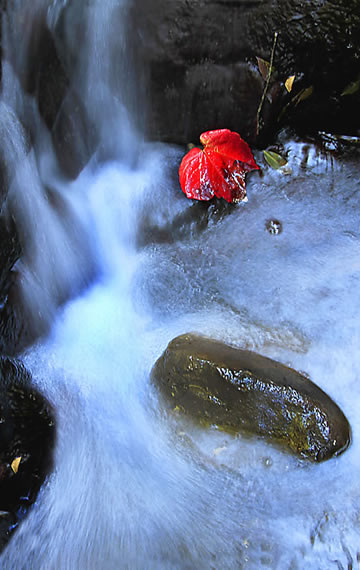 Activities Calendar for 2012 for more activities. There may be something else you are interested in!!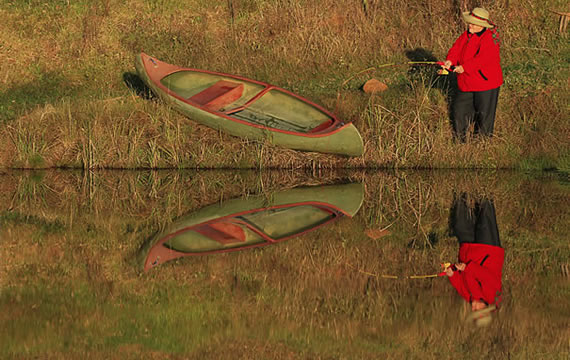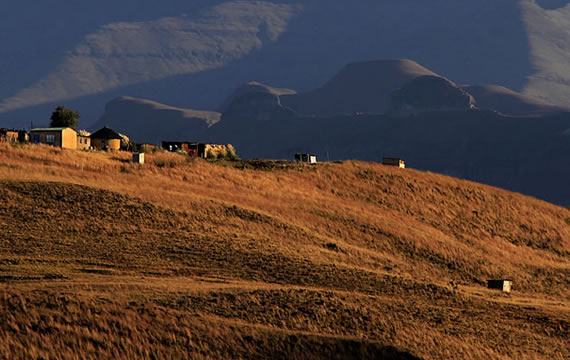 Thanks to Koos Fourie for his contribution