Dear Friends
April is a great month with holidays galore and then we move into marvellous May which is probably the best weather month in the whole of KZN. It is the month when the summer rains slow down (although we still need a bit more moisture before the winter) and the aloes come into flower. The aloes attract every sunbird in the valley and the sugar birds (Gurney's sugarbird is a Drakensberg endemic!) make their way off the mountain and hang out in the garden feasting on the sweet nectars. The colours change from sparkly green into different shades of yellow, orange and red. It is indeed marvellous!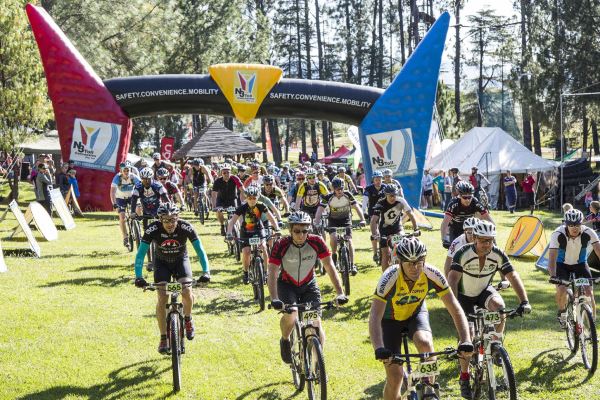 Royal Drakensberg MTB Challenge – #Ride4Education
This wonderful MTB event couldn't have taken place on a better day. We had a bit of rain in the days leading up which settled all the dust, solidified the tracks and ensured that all participants would have a great ride. The 50km extreme remains extreme with some die-hard climbs but the rewards are spectacular – great views, a proper work-out and the chance to be in nature for quite some time! The 30km challenge was a bit of an extension on last year's ride and included a lovely swoop down into the Wanhoop Valley below Montusi Lodge. The 10km beginners ride saw many families and some really little peeps take up the challenge and enjoy the meander along Gypsy's Bend. The day was hosted by All Out Adventures and Alpine Heath came on board as the #Ride4Education sponsor. It was fantastic fun and we are already thinking about 2017!
Anyone that missed this weekend of MTB riding may be interested in joining Chris & Loretta, from All Out Adventures, for the 2-day Ridetheberg event, 24-26 June. This valley is an area of unsurpassed beauty coupled with some of the best single track trails around – it's spectacular riding. We hear this often from our Capetonian visitors and the Gautengers who come often. If you haven't ridden here, perhaps it's time you did!
---
Big5Hike – #Walking4Education
As a small school in a remote and rural area, Royal Drakensberg Primary will always need funding. It provides a world-class education and it is imperative that we continue providing this opportunity to the children who join us in this valley. Our Big5Hike has become an annual event and assists us greatly in ensuring their tomorrow. This year we have 75 adults and about 15 children signed up to take on the challenge and walk for Education. Each adult raised a minimum of R5500 and each child R2500 but we have set a target of R7500 because the Cavern celebrates its 75th birthday! Moya, the Cavern's friendly hound, will be hiking again.
So far Moya has raised R1000 but we know there are many folk who can't join us but who would love to contribute. Click the button to donate R200 to Moya! All proceeds go to the children and every R200 will enter you into a draw to WIN a 2-night stay for 2 adults in a superior suite!
---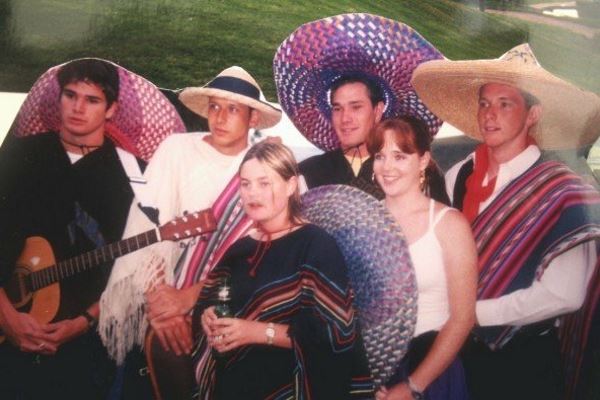 Memories – #Cavern1941
We ran a Memories Competition on Facebook over the months of December, January and February. It was special reading all the snippets of holidays shared over the past 75 years! Wow, The Cavern has certainly been a place of many happy returns! Some of the photos were hilarious! The old dining room curtains, our parents in their younger days and a few of our faithful Cavern hounds. We are also in the process of putting together a special book for our 75th birthday which we will celebrate over the weekend, 7-9 October.
If you can't join us for the weekend, do take advantage of our Birthday special:
---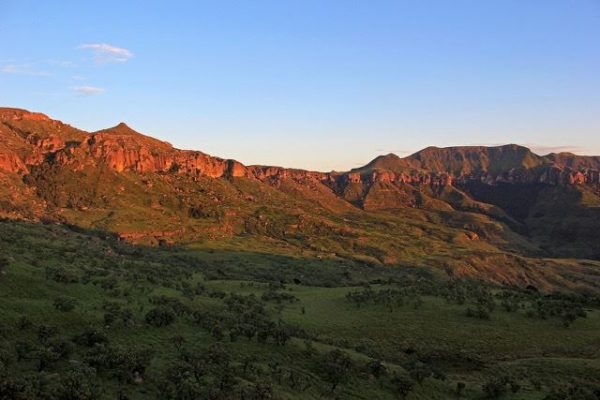 Coming up soon!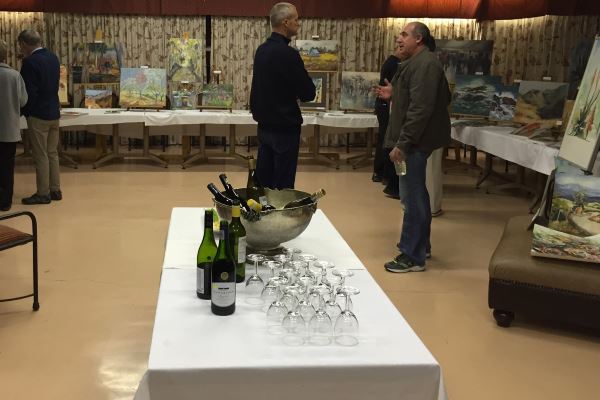 Join us in May for a Painting Workshop with Colleen Hamer, 15-20 May. Colleen hails from Durban and works in a variety of mediums. Her enthusiasm and love of art coupled with her quiet encouragement makes this a very peaceful and rewarding holiday in the berg!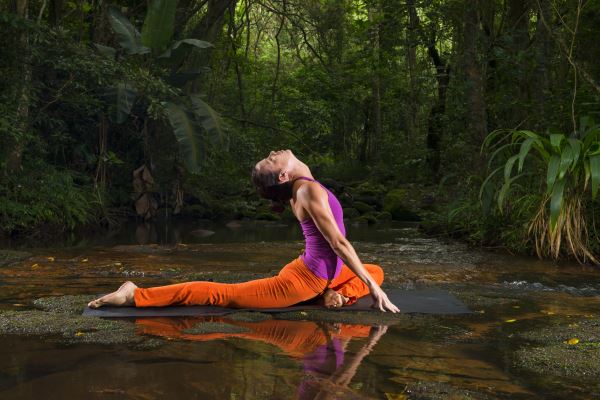 We are also hosting another Yoga Retreat with Helen Weaver, 27-30 May. Helen is an inspiration. Her incredible strength, her in-depth knowledge and skill make her an excellent teacher for beginners and advanced alike. It's a relaxed 3-night getaway with participants bringing along partners and children to enjoy all the aspects of holidays at The Cavern.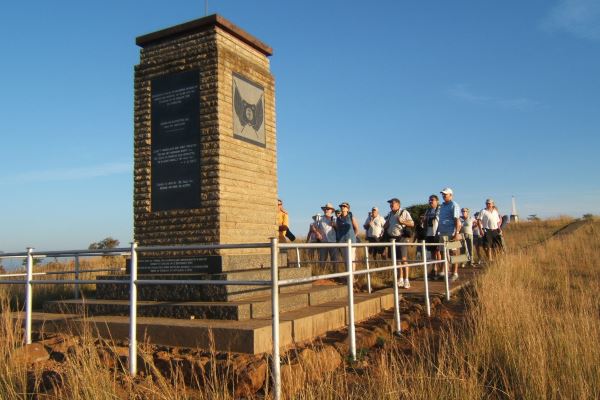 Ken Gilling will be with us once more, 3-5 June, for a Battlefield Tour. Ken's extensive knowledge makes this weekend visit to Spioenkop hugely informative and interesting.
Final Word
Our grandfather proposed to our grandmother by letter, inviting her to build a life with him on a farm in the mountains. When cattle ranching didn't work out, they took a loan to buy the property, had 4 delightful children and left a legacy which we are privileged to share. It is a space that has evolved over time and we look forward to welcoming you all again soon!
Much love,
The Cavern family