We have recently been selected by SA Venues as the "Best Resort Hotel Accommodation in Drakensberg". Fabulous indeed.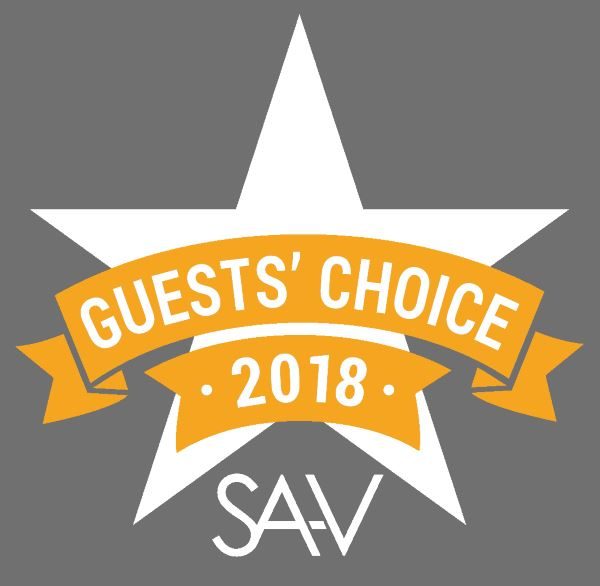 We are grateful because it gives recognition to our incredible Cavern Team that makes holidays happen, time and time again.
And, perhaps it is also these gorgeous surrounds which keep families coming back. Hills to walk in, to reconnect in and to be revitalised in.
It is indeed the Resort of Many Happy Returns.