This past month I've had the opportunity of travelling in KZN, the Eastern Cape and the Western Cape. A bit of leisure and a bit of work. What is hugely apparent is that we live in the most gorgeous of countries; diverse landscape, incredible beauty, friendly hospitality and a land of opportunity.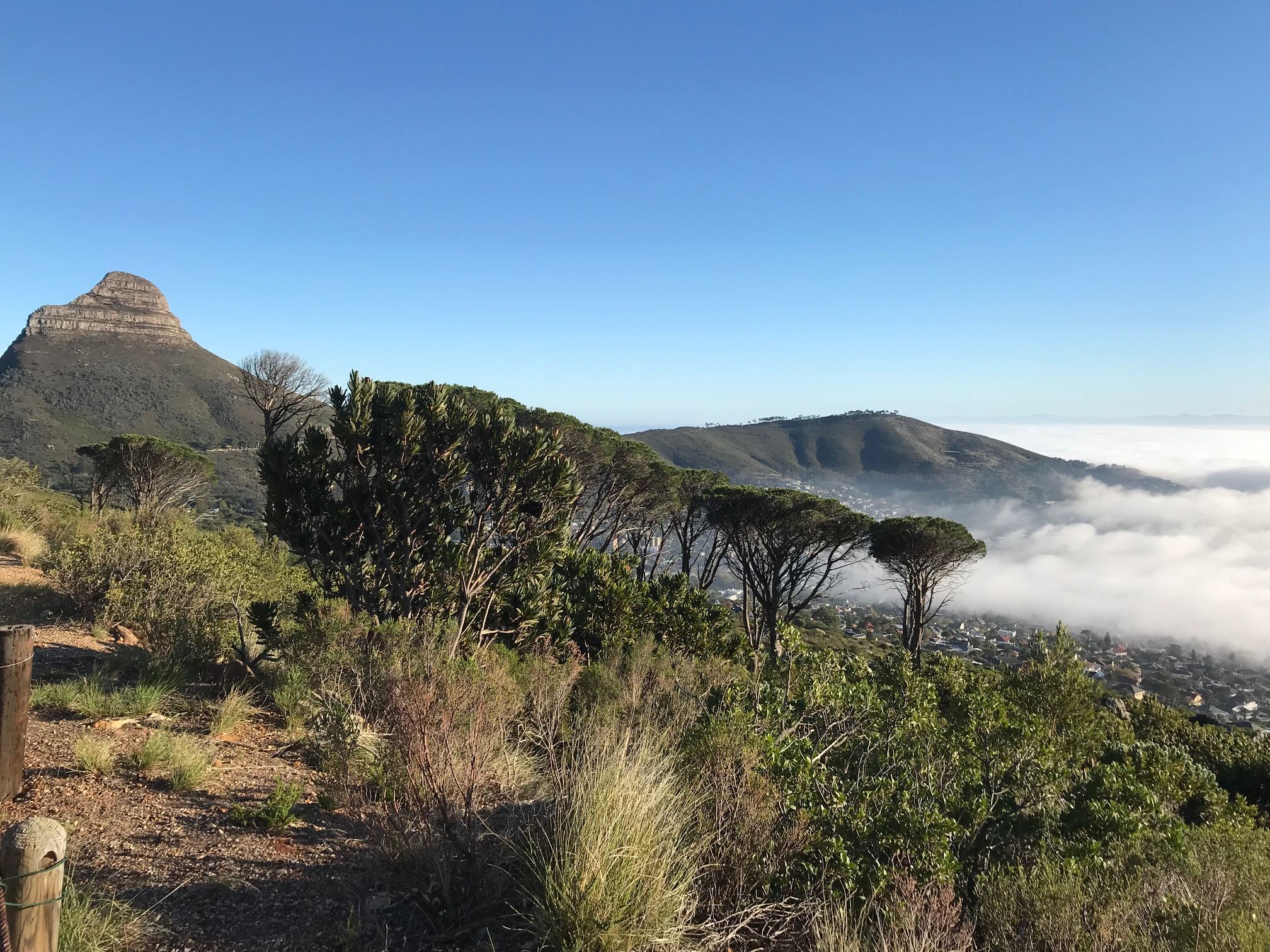 I seldom travel without watching and assessing. It is ingrained and as much as I'd like to switch off I find myself weighing up almost every hospitality encounter. I would imagine that anyone in the trade would do the same. So when we checked into a 5-plus-star hotel in Cape Town, my birthday present from my husband, I scrutinized every encounter.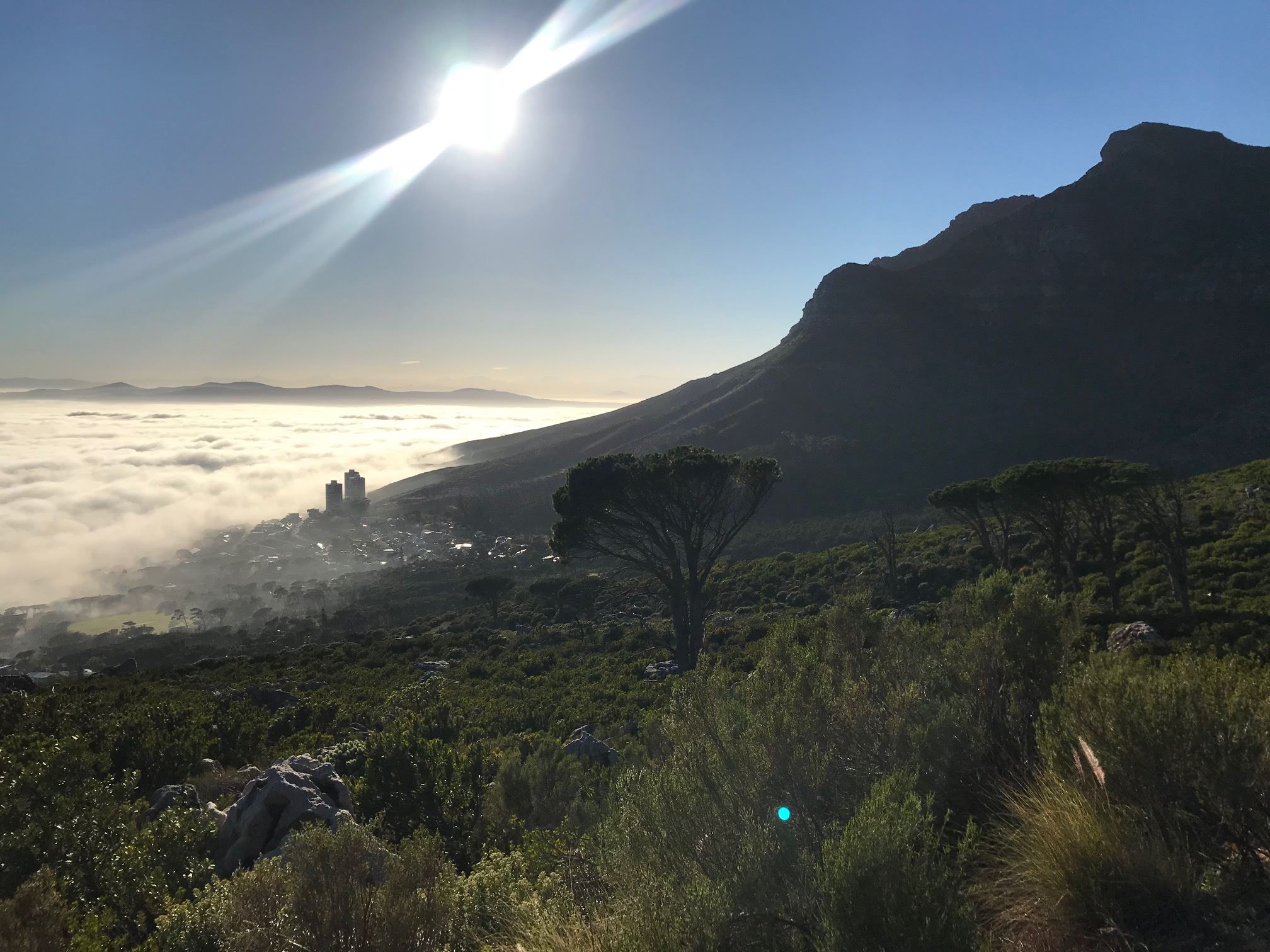 The welcome was warm and the staff professional and gracious. The bedroom gorgeous and elegant, the view just spectacular but it's the small things that we don't get away with, chipped tiles on the patio and the very dark and somewhat dated bar and reception. Do these more expensive places get away with it because they can? A huge amount of time is invested in trying to update our established Cavern and I just wonder what the HenryS' of the Trip Advisor world would have to say?
My Cape Town observations were this; there is a shortage of water and everyone is concerned, there are reminders everywhere and it appears to be handled incredibly well. Hand sanitizer and no need to wash, no bath plugs and even dry-shampoo! Hilton missed his long bath but we soon adapted and had more time for sundowners. But, what about the plastics Capetonians? At dinner one evening a little person insisted on having a straw to play with. Then it bent so she insisted on another! Come on, say no to the single use plastic! Surely it's time? Our Dom Pedro's arrived with 2 straws each!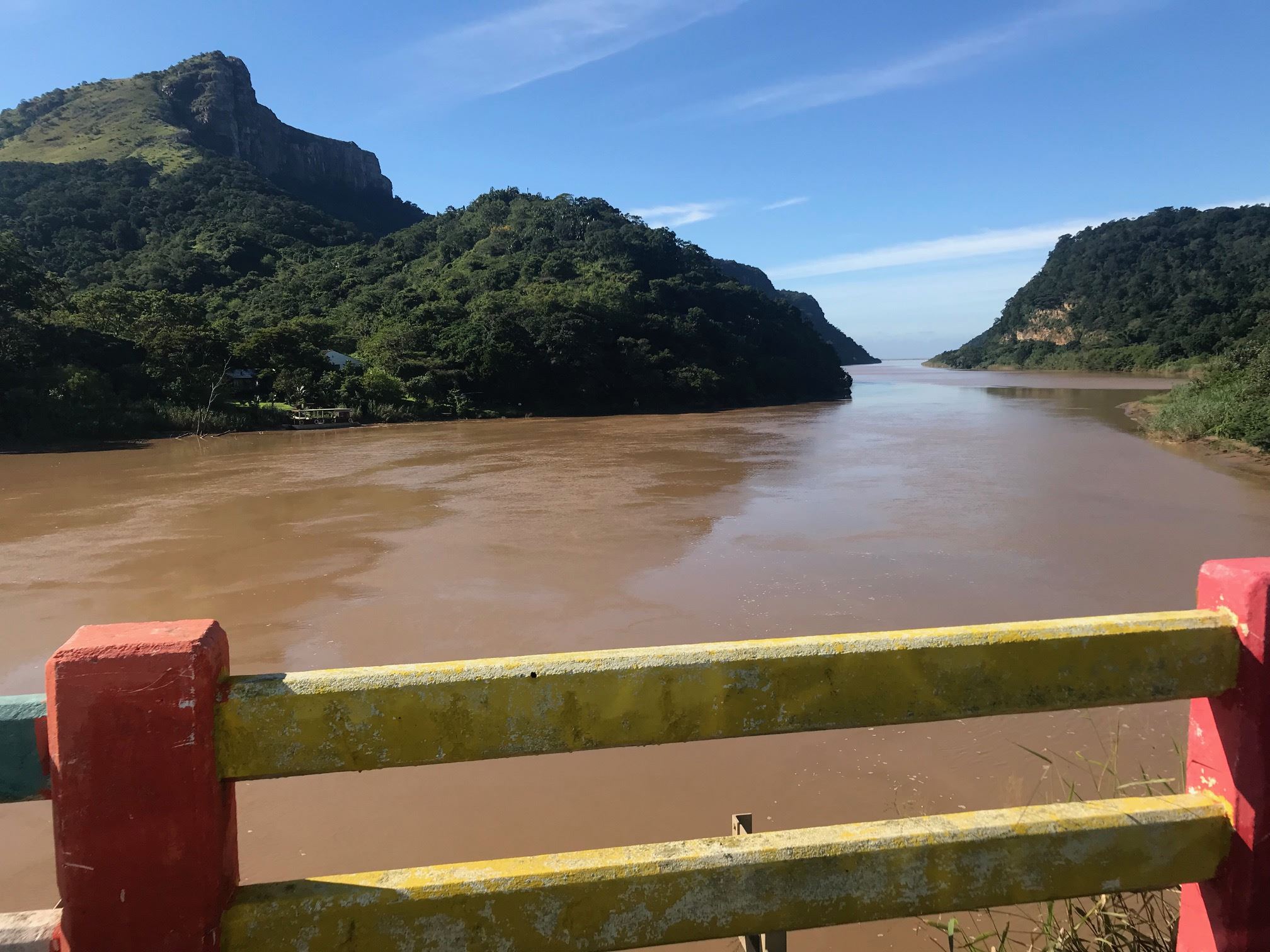 It was on our little Eastern Cape holiday with our children that we went beach walking in the wet, armed with 3x 25l buckets and working in pairs to see who could collect the most rubbish, that we were reminded of the importance of being mindful. We collected hundreds of bottle tops, a large number of plastic bottles and straws and too many manky earbuds. We all need to reduce our waste.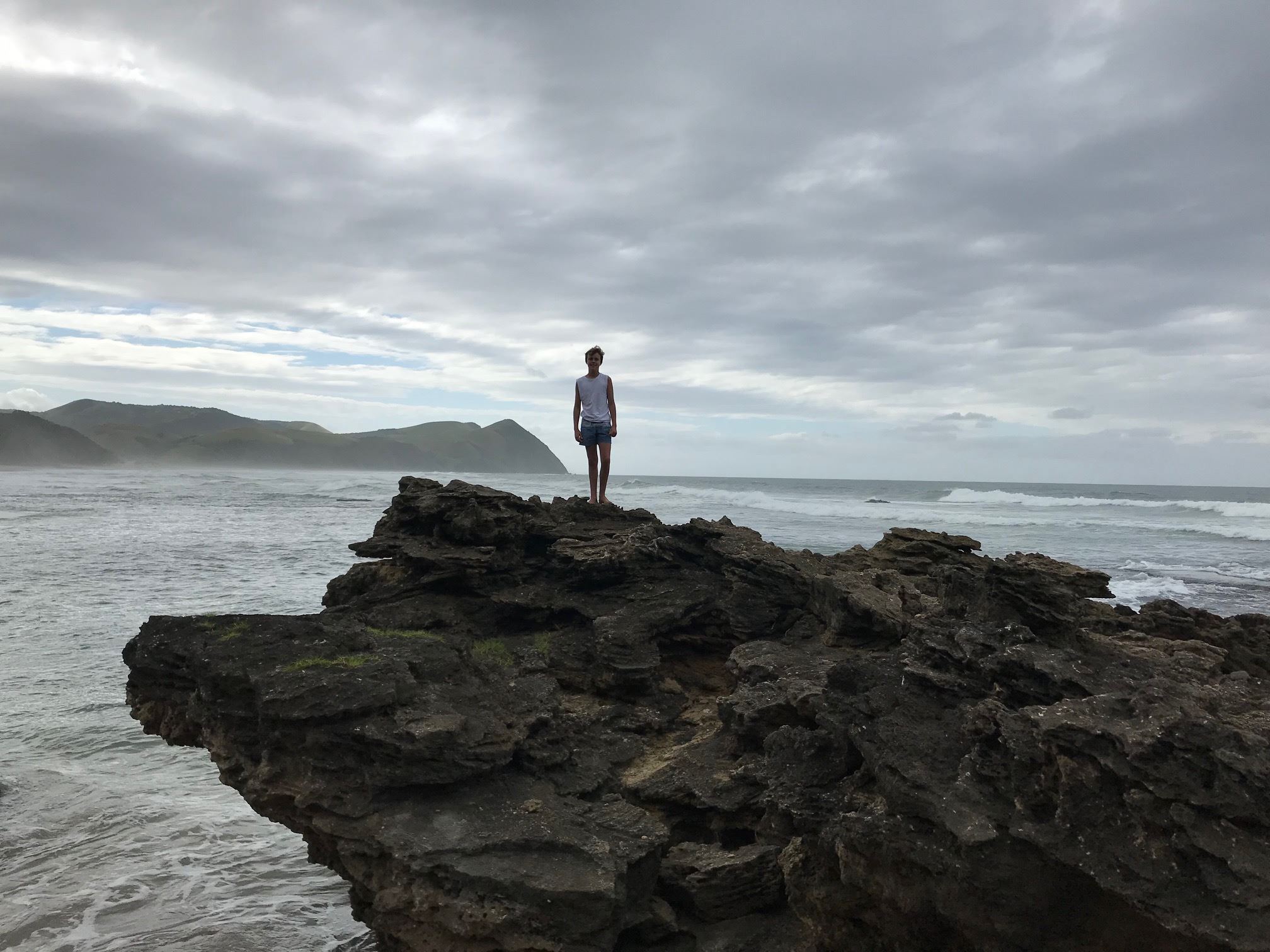 So my other comparison was that Cape Town just wasn't looking quite as sparky and clean as I remembered while the Eastern Cape was pleasantly beautiful. There were piles of collected rubbish and street cleaners and I was quite knocked out by the tidiness of the small villages. There is obviously a community that is making this happen. Hats off to them!
So we go home, armed with a few new ideas, reminded of a couple of others and aware that we have to keep working hard at remaining relevant in a competitive market.