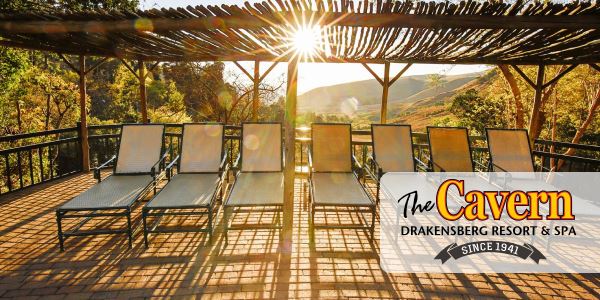 Dear Friends
We're in the spiral of November which means we are almost going to hit December and then proper chaos will explode – lights will go up, halls will be decked and there is sure to be Roast Turkey soon. But, just quickly beforehand, we need to let you in on our 2018 Activities line-up…
---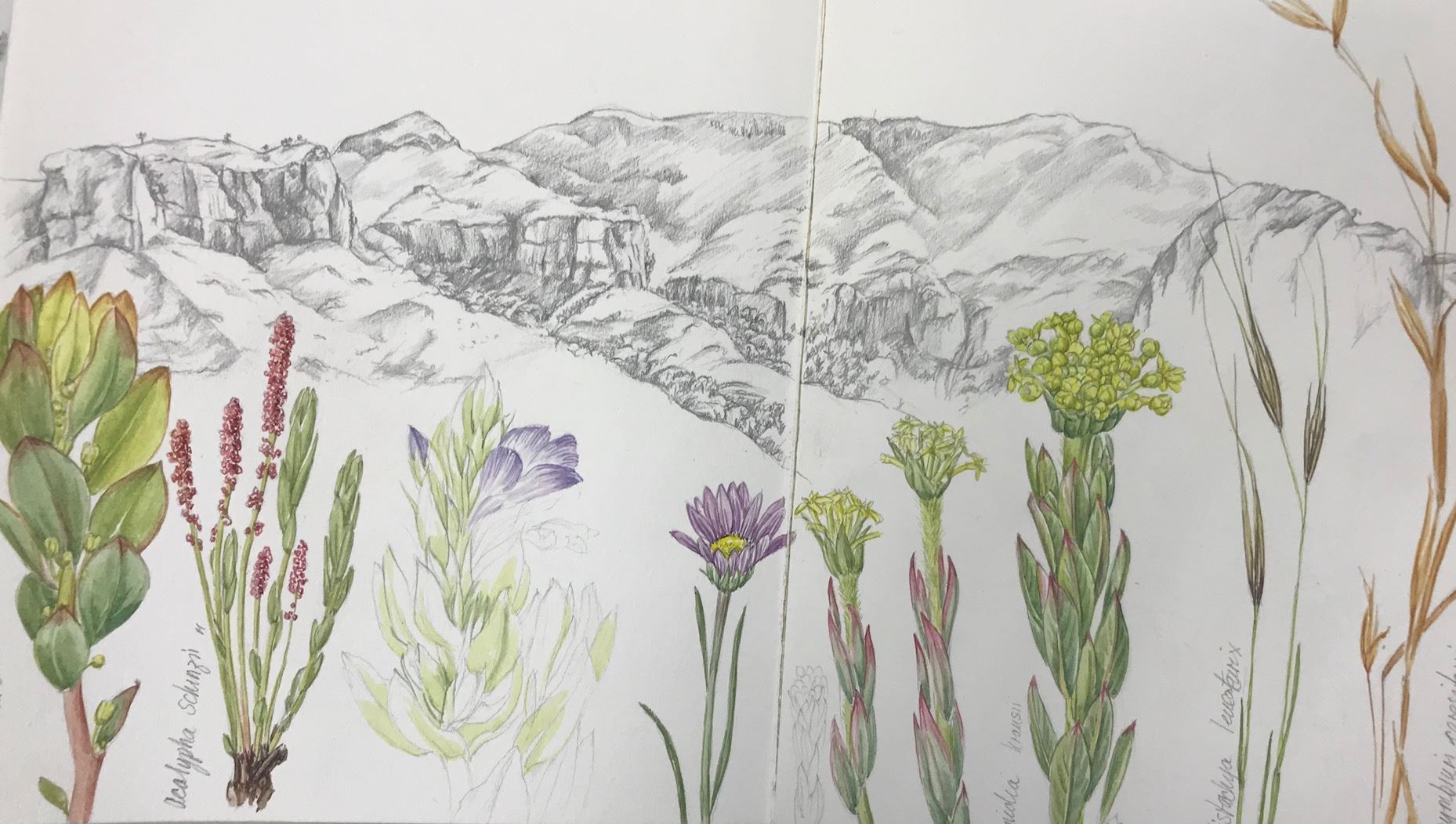 Activities Calendar
We have just waved goodbye to our Botanical Artists and are looking forward to the upcoming Photographic, Birding and Wild Flower weekends. The calendar which we have been running for more than 10 years adds tremendous value to a stay at the Cavern. The weekend or workshop hosts are experts and share their knowledge and love of their subjects so passionately.
I have to admit that when we were approached about 3 years ago to introduce Yoga I was not only nervous, I was absolutely terrified by the idea. Helen is a great friend but she is also an exceptional yogi. She struts her stuff and must be the most flexible person I know. Well, very embarrassed and scared to the bone I trotted down to join the very first class. I can barely touch my toes and doing trees and eagles and upward dogs was going to be the ultimate challenge. What I found was that there was space for the hill billy and no judgements were made. Our angry hips and tight muscles were given the ultimate workover and I have loved every class since then.
So, look at what is on offer, move out of that comfort zone and learn to express yourself in a whole nother way…. It's hugely stimulating and rewarding!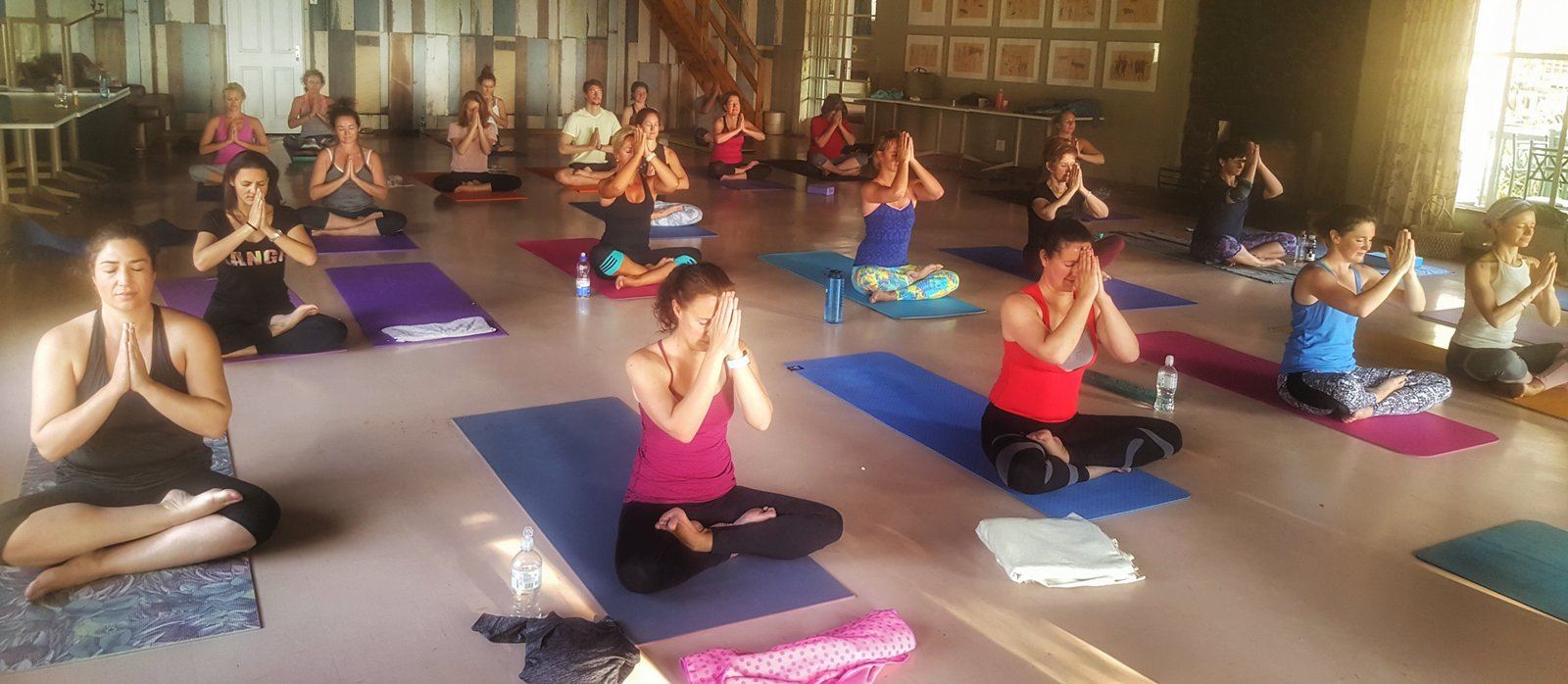 ---

Introducing The Cavern Crusader
Everyone needs a super hero and the Cavern's one has just worked his way into existence. Keep a keen eye on Facebook where he will make a fortnightly appearance. The Crusader will also be making his way to Doctor's rooms and Restaurant tables so do be on the look-out.
Much thanks to Jeremy "Jerm" Nell!

---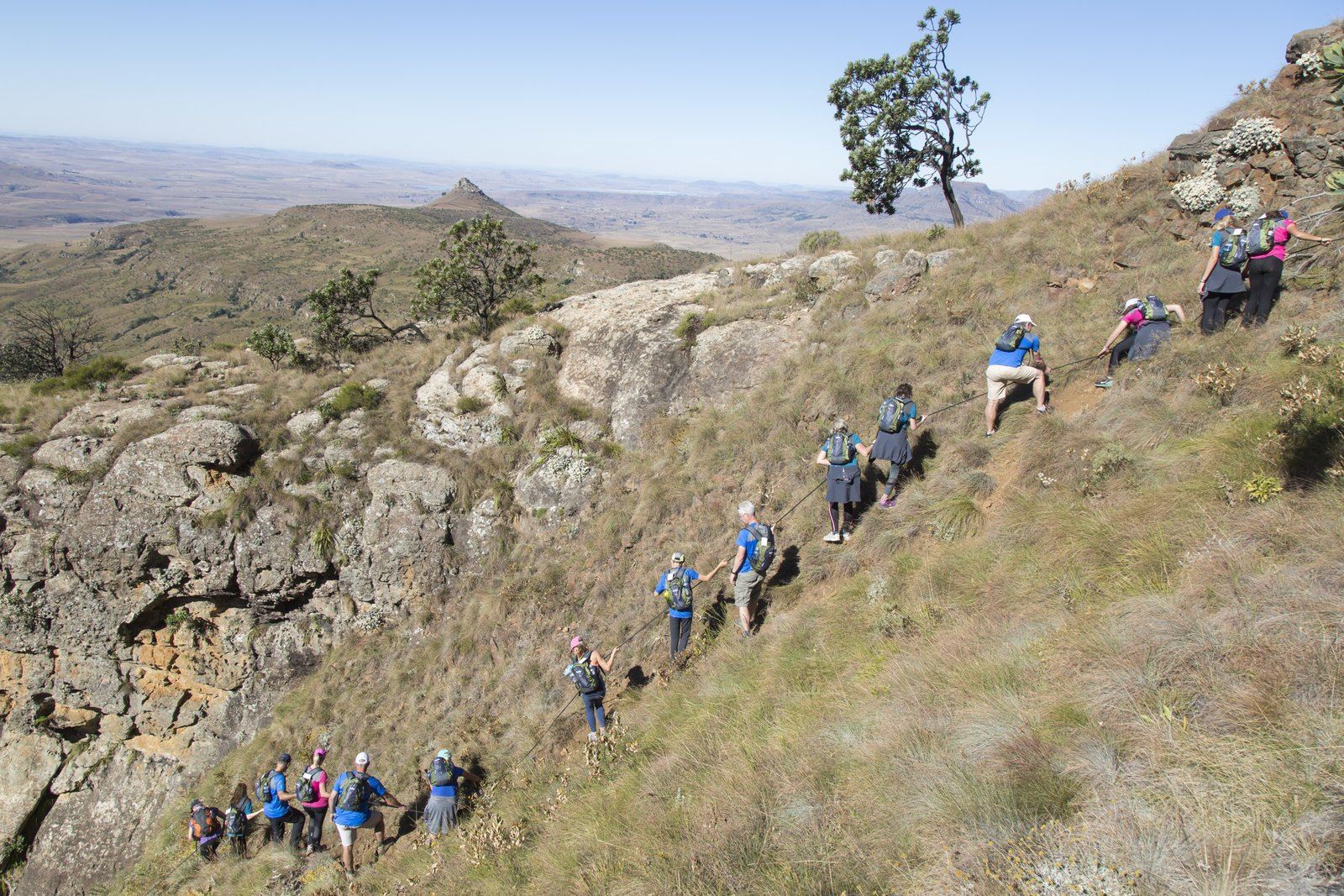 Big5hike – Walking4education – 19 May 2018
Bookings have opened for the 2018 Big5Hike. It takes place on our Grandmother, Ruth's 107th birthday, 19th May and promises to be a weekend of great hiking, fundraising and all happening for the good of the children. We'll put our communal target at R1m and R70! Each hiker needs to raise R6500 and then they get to spend the weekend on us (no charge!). Supporters are welcome at R1040 per adult sharing per night. Peaks will be up for grabs but those that sponsored last year do get preference.
The Ultimate Challenge has been unveiled too…. In 2018 Stephen Kirker will be turning 50 and he has committed to hiking the Big5 five times. Whew! What a lot of walking. Just weary at the thought. But, Stephen is incredibly fit, has the longest legs ever and has been coming to The Cavern to hone his hiking skills for 50 years! He's set his fundraising target at R50 000! This is the ultimate challenge. I am almost tempted to join him but think I may take my time and hike over 5 days. He's thinking 2-3 days! Any other crazy folk out there to do the Ultimate Big5Hike should be in touch.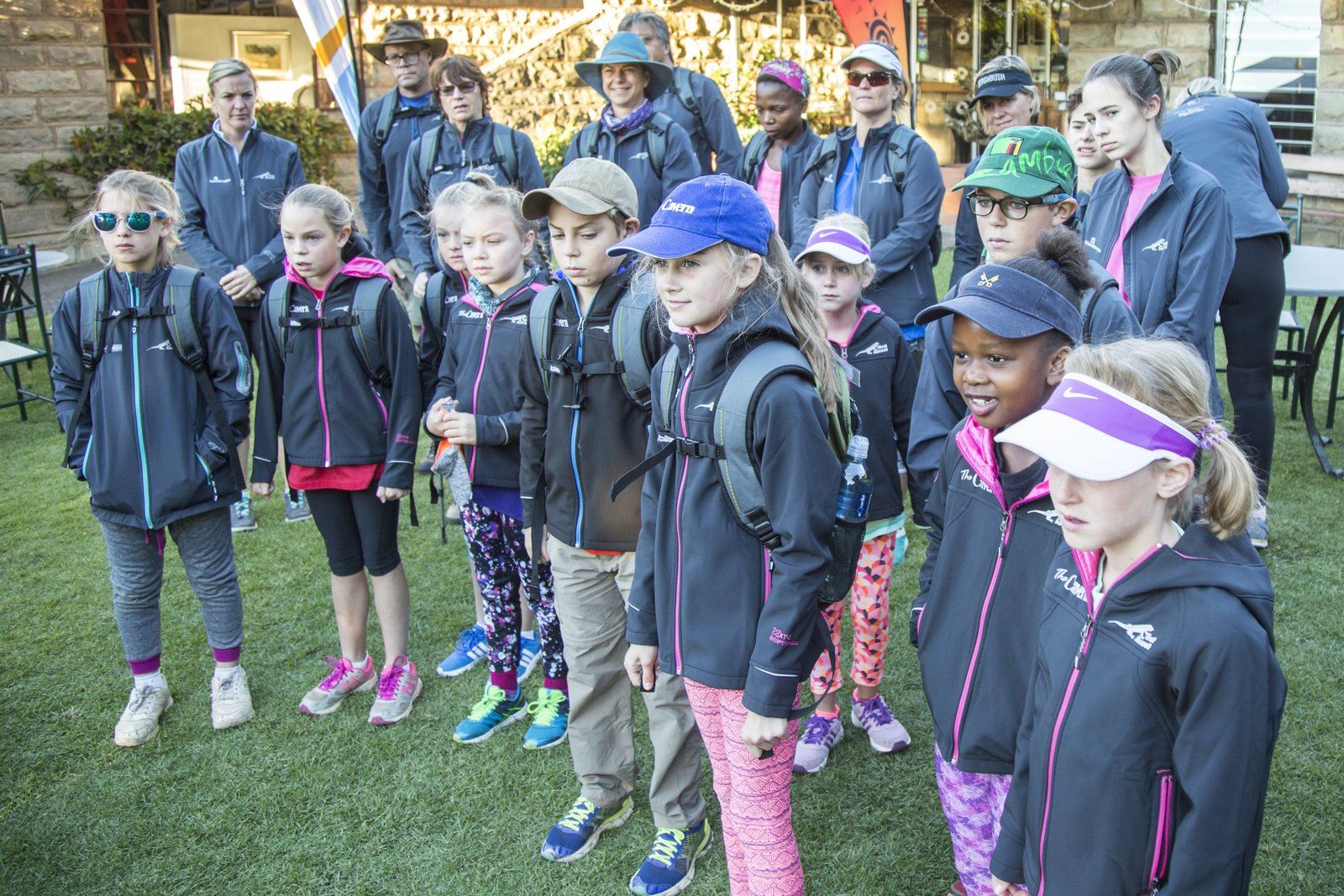 ---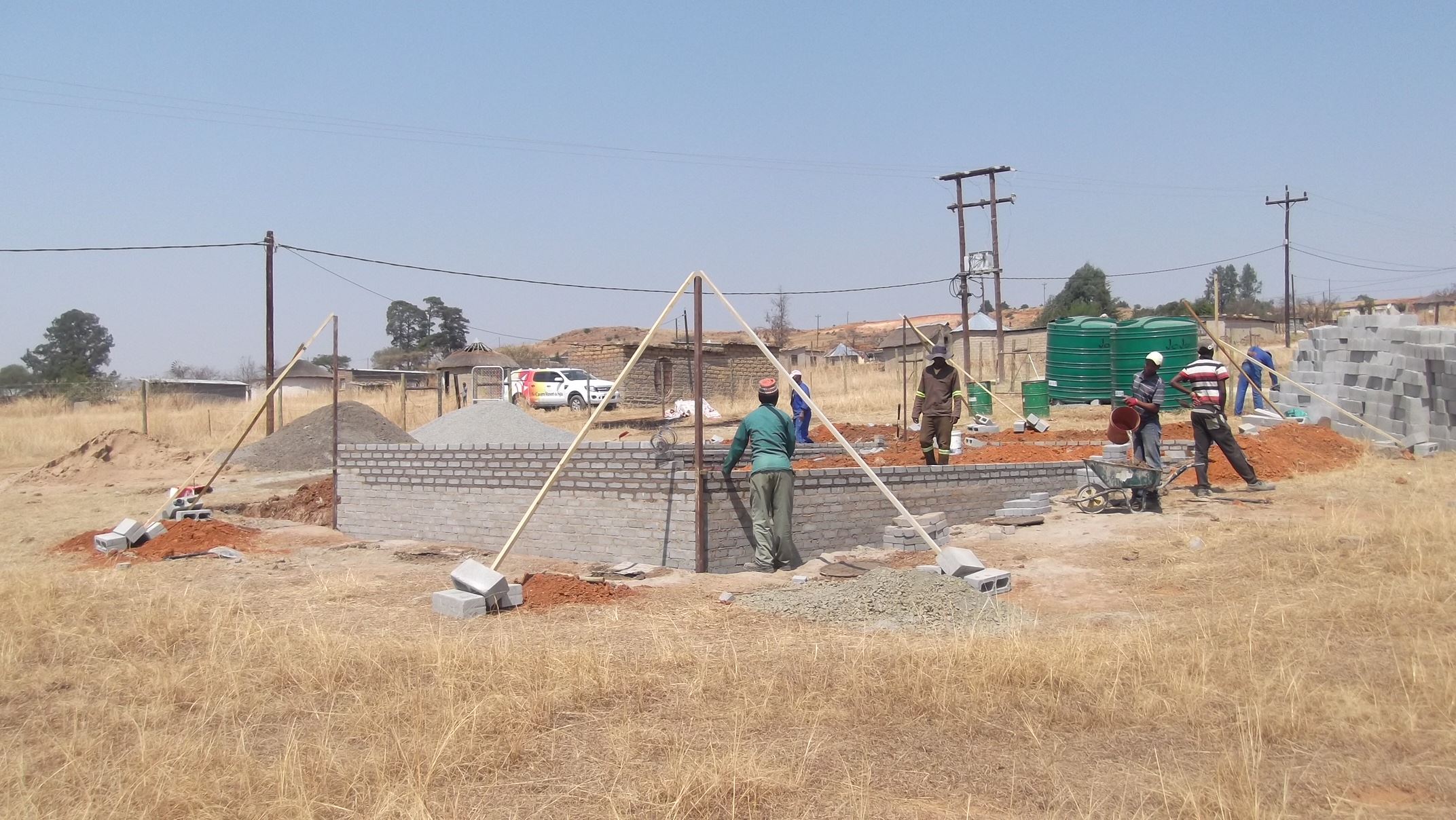 Khanyisela Project
We are very excited to see 2 new buildings going up. This will provide valuable space for the children at 2 schools in the greater Amazizi area. We are grateful to Georg & Gerti Rotter, DENSO SA, MOONEY FORD for making this possible and to Palmer Projects for coming in to assist us with the building work.
We would also like to thank each and every one of you that has arrived at The Cavern with bags of jumble. We collect all the old clothes, shoes and linen and Daphne marks each individual item with a very reasonable price. David & Daphne then arrange a sale either here at The Cavern, or the School or in the community and the proceeds from these sales go into the projects we support. Everybody wins. So, a huge thank you! And, keep it coming! There is a large community of people looking for good clothing at good prices.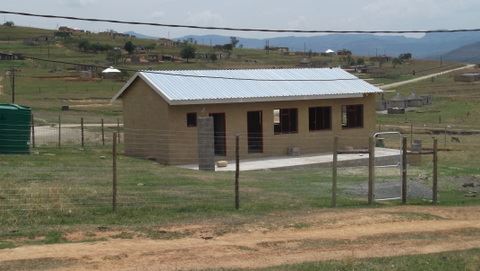 ---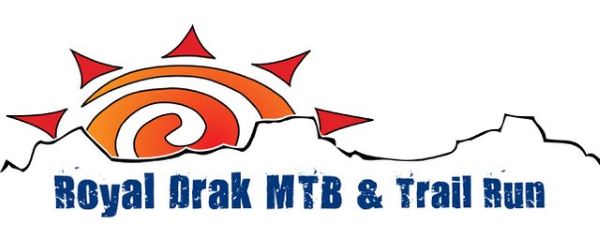 Royal Drak Mtb & Trail Run – 7th April 2018
Save the date! R300 is the entry fee for the rides or run over the weekend. It will be a super weekend in the great outdoors and we look forward to having you join us. For more info visit:
---
Final Word
We have been fortunate to have welcomed so many tourists to the Cavern this year. SA and the Drakensberg in particular offers a gigantic playground of hiking, horse riding, mountain bike riding and much more. What a bright and sunny country we live in and are fortunate to call home! We look forward to seeing you for another "happy return".
Best wishes,
The Cavern family