We have 3 children and they have all returned to boarding school this week. The build-up to back-to-school is busy but our hearts all get a little heavier as the time approaches. It had been the most wonderful December holiday and even though we are not Cape St Francis with a horde of teenagers and the beach, we did have a really lovely time. Thank goodness for the Smoking Dragon and a husband that thinks these experiences are good for growing children, we may keep them at home for a few more New Year's parties to come…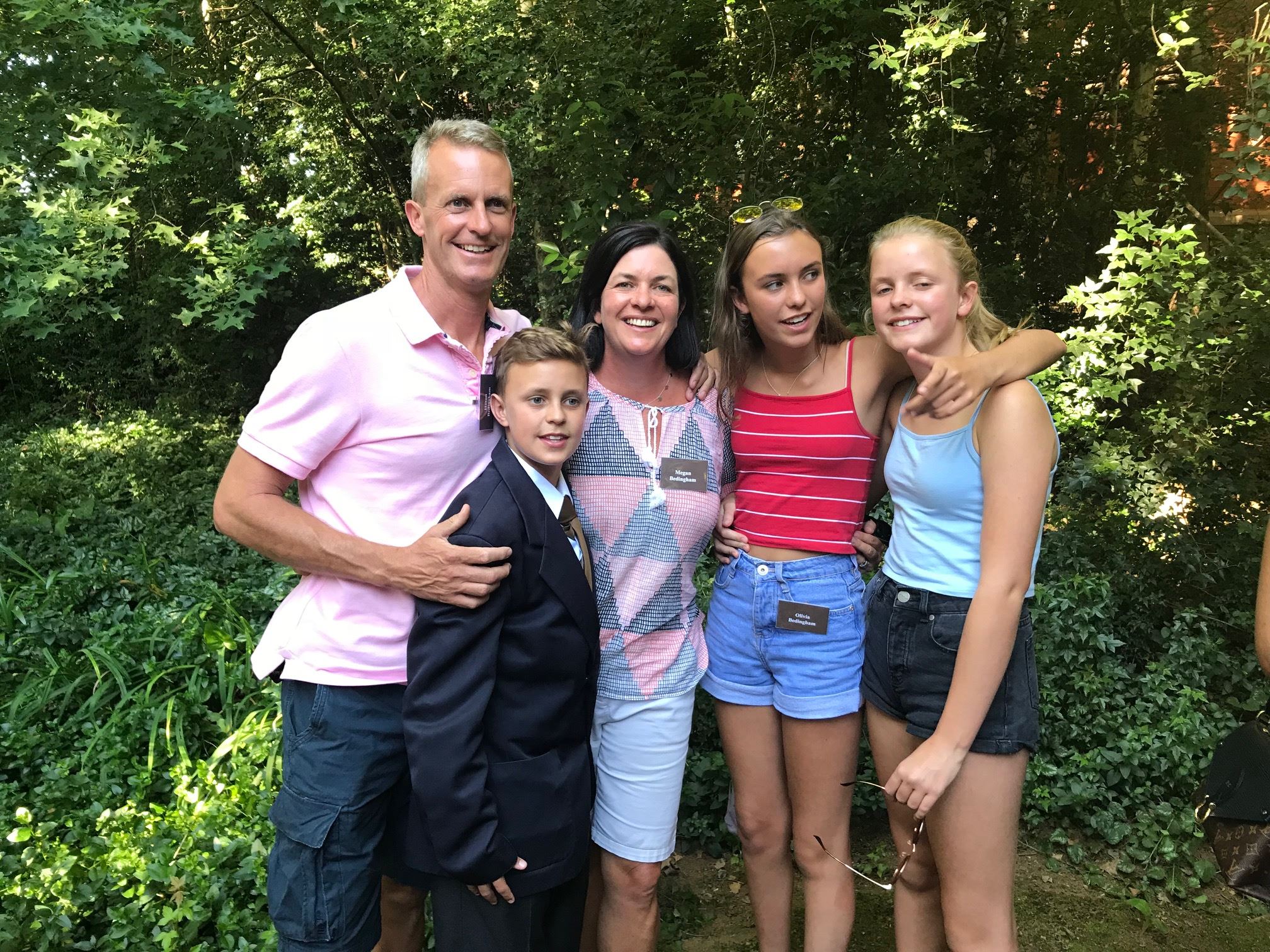 Each year I am amazed at how sad and heavy the whole build-up is but when we enter the actual school zone how absolutely elated they are to see friends and catch up on stories that we are actually ignored and told to move off and home…. What? They move from holiday-fun to school-fun and we are just told that we must head back to the mountains and continue working… Our house is empty, the corridors quiet and the office is even a bit of a morgue when they depart. There is no hassling, the chirps are still and the energy levels seem low and depleted. It's the empty nest! And we are way too young for this!
Luckily this little resort in the mountains is packed with happenings. On dropping the children, we came solemnly home but there really wasn't time for self-pity, it was time to celebrate our staff and the wonderful season passed. On Wednesday we had 55 staff members to dinner and a few more on Thursday evening. We have an incredible team that offer great and caring service. We have worked hard to live out our Cavern family values and to really treasure the people who pass through our gate.
The two evenings were fantastic fun. Everyone was beautifully dressed (in fact, drop-dead-gorgeous!) and our kitchen prepared a feast for us to share. And, following dinner, we played Guess the Clue. Now, we were seasoned players (in our day!) and quite fancied our skills but we were pipped on both nights! We couldn't believe it! Chocolates all round for the winners and losers and then the gratuity envelopes were handed out. Our staff were taken aback by the generosity of our guests… So, while we celebrate our staff we also thank each and every person that has generously given for their service.
It's a week of highs and lows, projects starting once again with more bathroom revamps, our little Royal Drakensberg Primary has gone back, and we have a little chaos in getting a school completed in the Amazizi Village through our Khanyisela Project…. But, all in time we shall get it done.
I love that verse that says – There is a time for everything, and a season for every activity…