It's 2023 and it feels as though we go from one crisis to the next. There seems little reprieve from the bashes and it's hard to keep positive and upbeat. Surround yourself with positive people, take a walk in nature, shut out the gloom. All such good advice but properly difficult at the moment.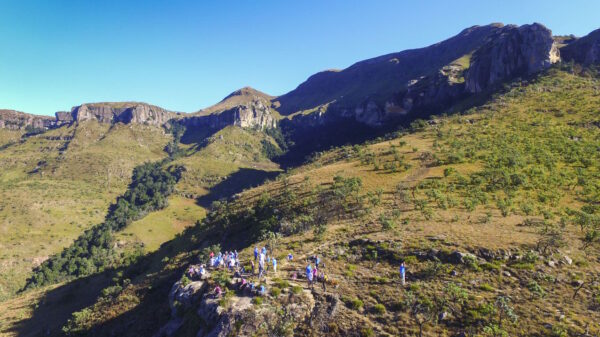 How do we get through when it all feels like it is falling apart? How do we keep up energy levels that are constantly sapped by anxiety? And how do we really think we can do anything good when everything feels bad? It's a deep trough and one that I have had to claw my way out of…
We cannot give up. We must show up. We have to go into the uncomfortable spaces and do what needs doing. In 2007 we started a little school because we didn't want our own children to be boarders. ISASA warned us. Don't do it they said! Secretly this is sometimes my wish.. but only for an instant because this little school has grown over the years and this year we have 102 little people that rely on us. We have to keep focused for them.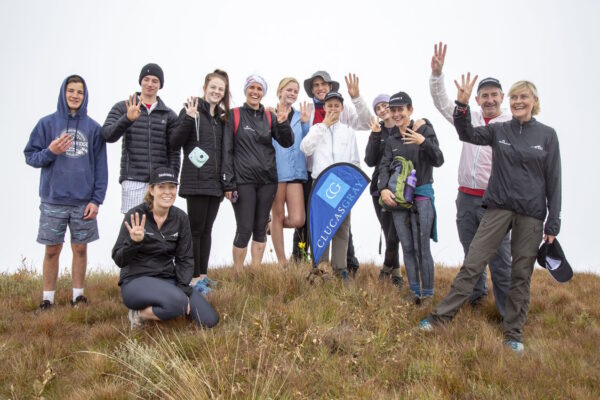 While I might hate going cap in hand and asking for sponsorship or find it awkward trying to persuade friends and family to join us, I have to dig deep. Time to put on the big girl brooks and get on with it. And then I have to remind myself why it is so important – this is why we do…
Finding the WHY in all we do brings relevance to life. We find our purpose.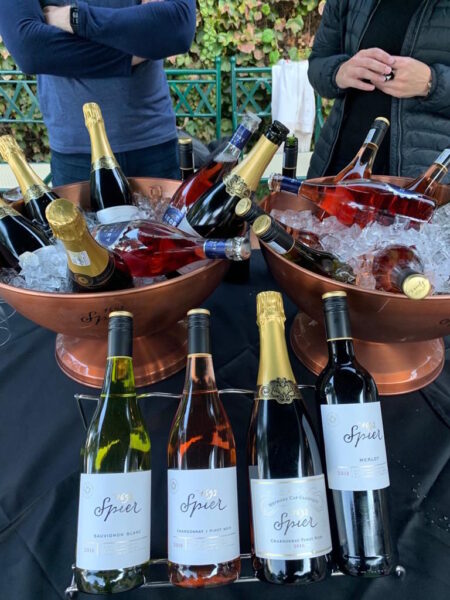 So, if you are like me and the world seems to be collapsing in, take up a challenge. Hike the Big5Hike for education. Raise the funds. Go into that uncomfortable zone and ask for sponsorship because as I have learnt over the past 16 years, it will work out. It always does. We aim to raise R1m in what will be our 9th of 10 hikes. 2024 be the very last one.
Our first Big5Hike was in 2014 when we hiked for 40 days and had one special fundraising day. It was on my grandmother's 103rd (heavenly) birthday and our target was R103 000. With 20 friends, we did it. It was such a successful day and we all felt so good that we decided we needed to do it again. And again. And our family committed to giving away 10 weekends to make it happen.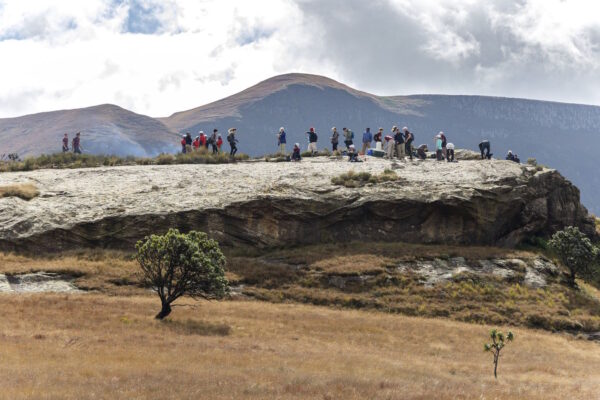 Over the years we have had 741 hikers and have raised more than R6.8m. It's the collective effort that makes it happen. And it is quite impressive.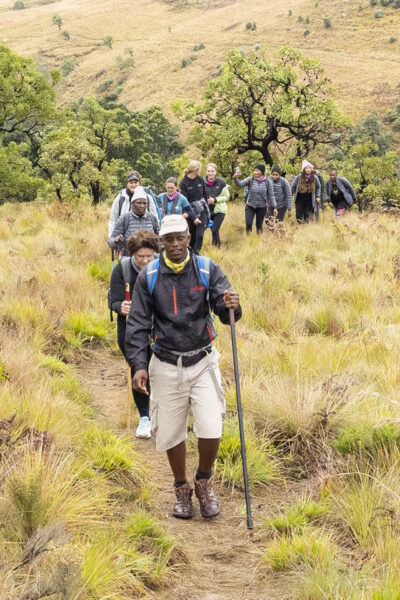 Want to be part of something great?
Need to feel that it is not all dark and dreary?
Join us on Saturday 20th May.
Raise R9000 and spend the weekend in the beautiful berg.
Do good for someone else. It brings bucket loads of joy.
We can make a difference, even when it feels so hard.