Happy New Year! Here's to love, joy, peace, kindness and mindfulness. It's the season to clear the clutter, clean the slate and start afresh.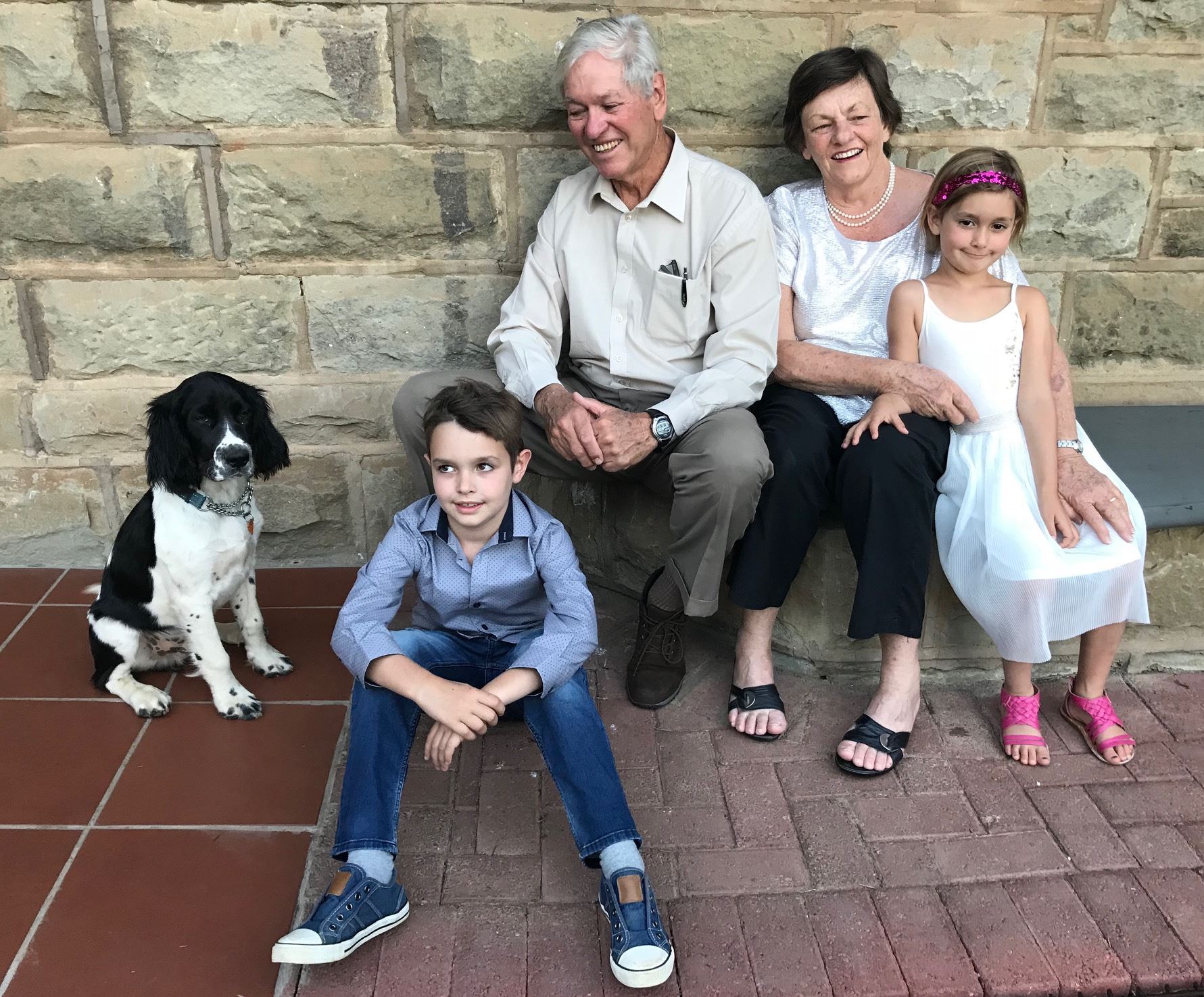 Our children have had to clean their rooms. There was to be no Smoking Dragon Festival until the chores had been done. This seems to be the only way to get teens and one pre-teen motivated. And eventually, after many moons, we have gathered the build-a-bears and the baby-borns, the cots and cribs, the highchairs and the play clothes and packed them up for the little cousins. It's quite hard taking the special toys and severing the ties. We know it's time, we know they are no longer used but it is the connection to days gone-by, tea parties and dress-up shenanigans that makes even this silly task a tad difficult.
Imagine then cutting the family ties? Last night we gathered for a few family photos. Our youngest sister and family have decided to give Australia a try and they will start their new life in Adelaide in mid-January. So many families have had to go through this mammoth upheaval and our grandparent's generation were the real immigration pioneers. At least we have Skype, What's App and all other social media platforms to keep in touch and connected but it doesn't really help the heart ache…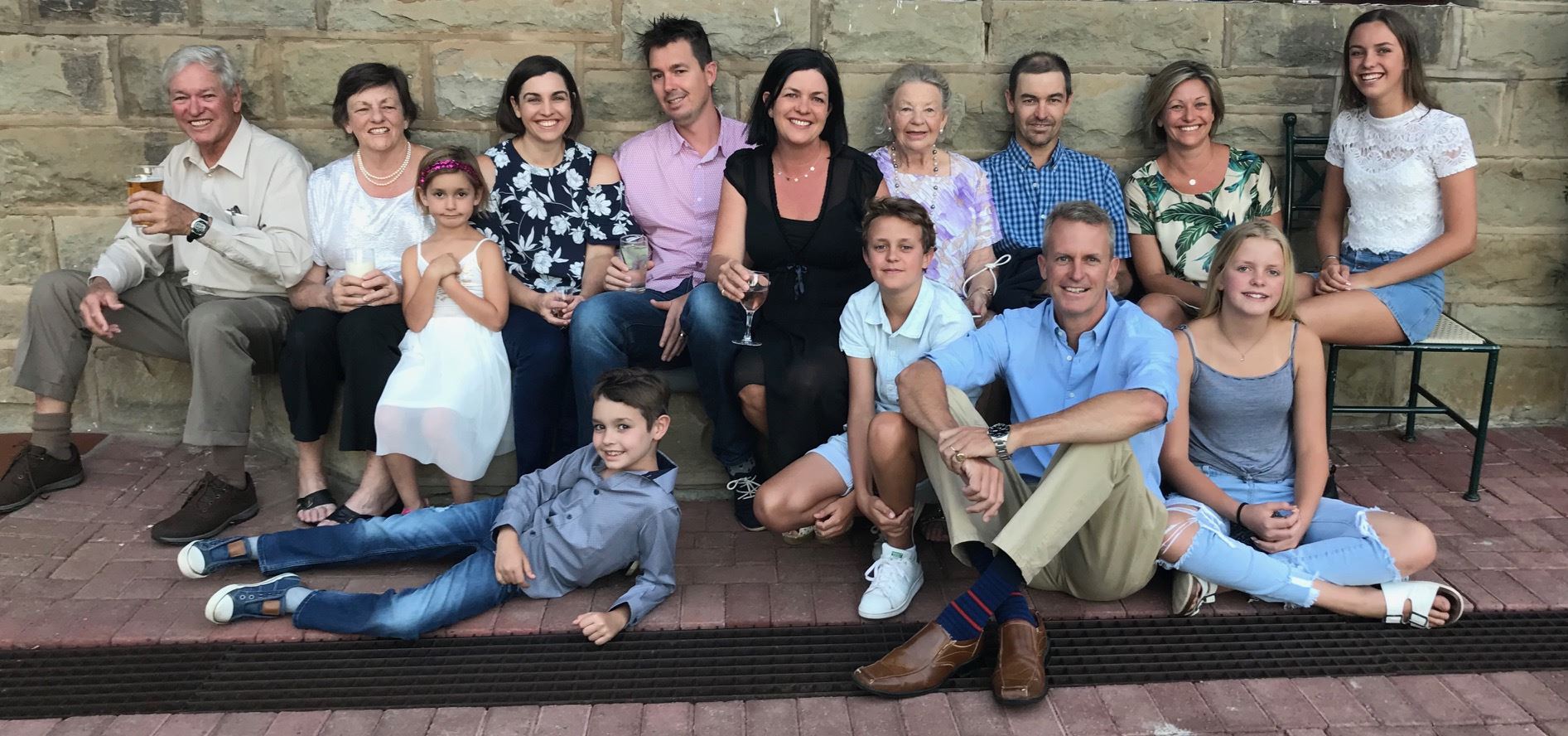 After many years of all being in the same province, and 6 out of 7 of us cousins being within a 10km radius, our new year will bring with it some big changes. Clearing the clutter seems simple but starting afresh is rather unnerving.
Family connections, bonds and relationships have been one of strongest threads holding this Cavern and its people together. Cousins, second-cousins, great-aunts and crazy in-laws have gathered in this special valley and these relationships are so strong it is almost a bit weird.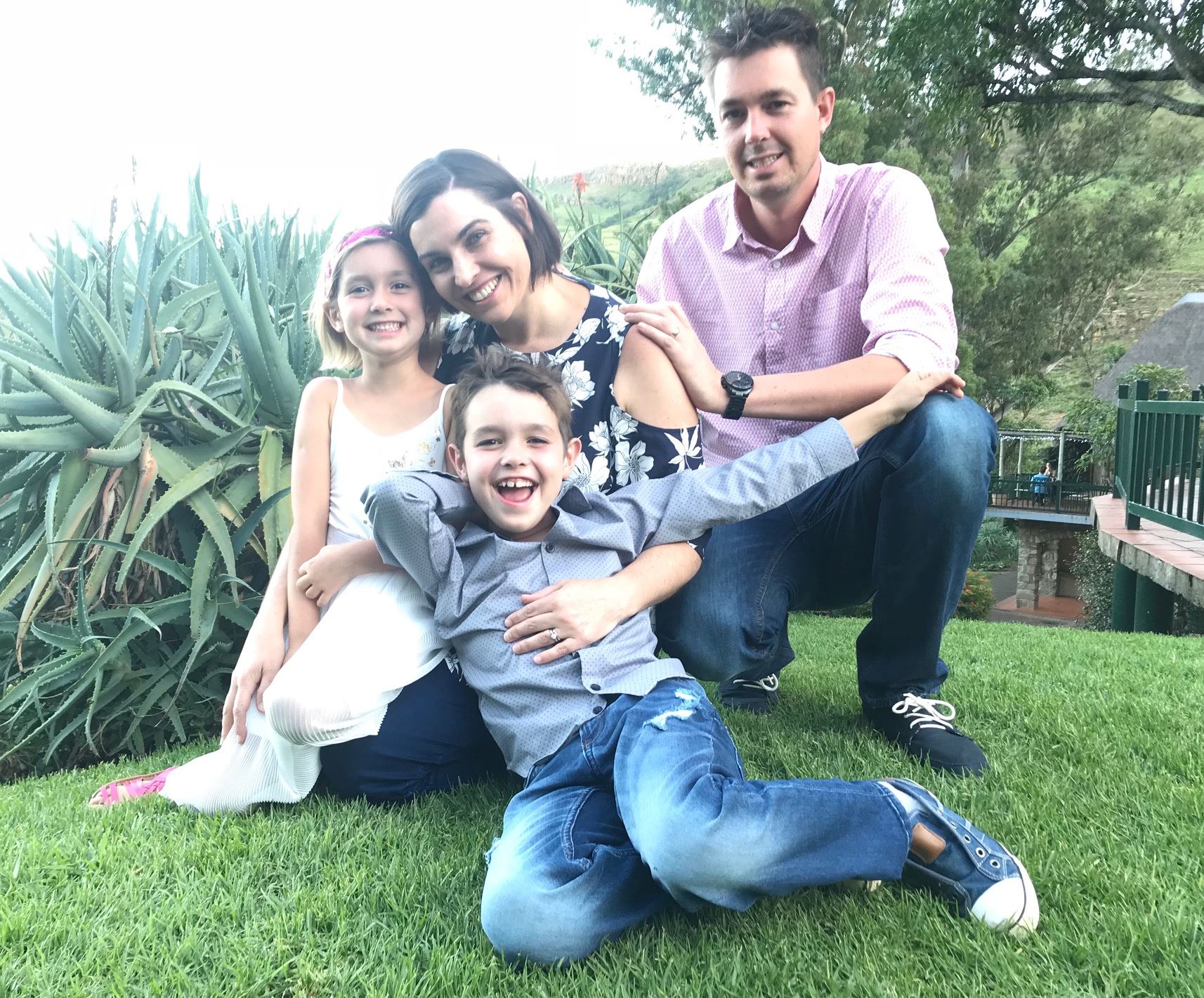 In fact, Hilton can't get over this extended family. When we travelled across the ocean to Argentina and were enjoying a little hiking on the southern tip of Ushuaia, a phone call from my mum had him gobsmacked. My mum was just letting us know that some cousins in Buenos Aires wanted to meet for dinner before we headed back to SA…. we'd left SA, flown hundreds of miles to a Spanish country and there were still cousins who wanted to be in touch! Who was this family he'd married into!?
So this New Year it really is about accepting the new. Daunting and different, far-off and scary but new and exciting, a time for growth and exploration. We will rely on this strong thread, the great bond, to keep some of the old but will need to grow to embrace the new.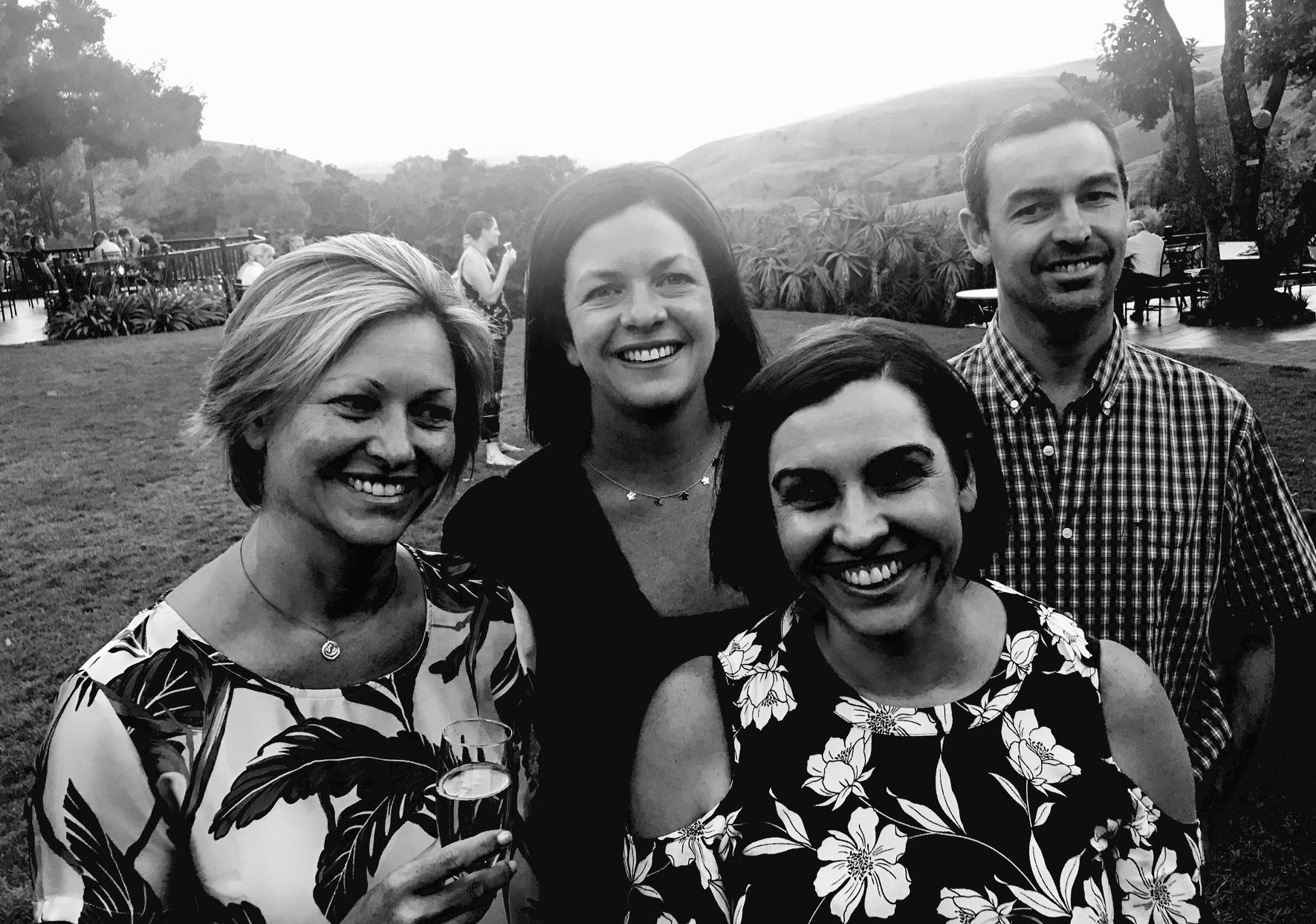 May 2018 bring growth and adventure to you too!